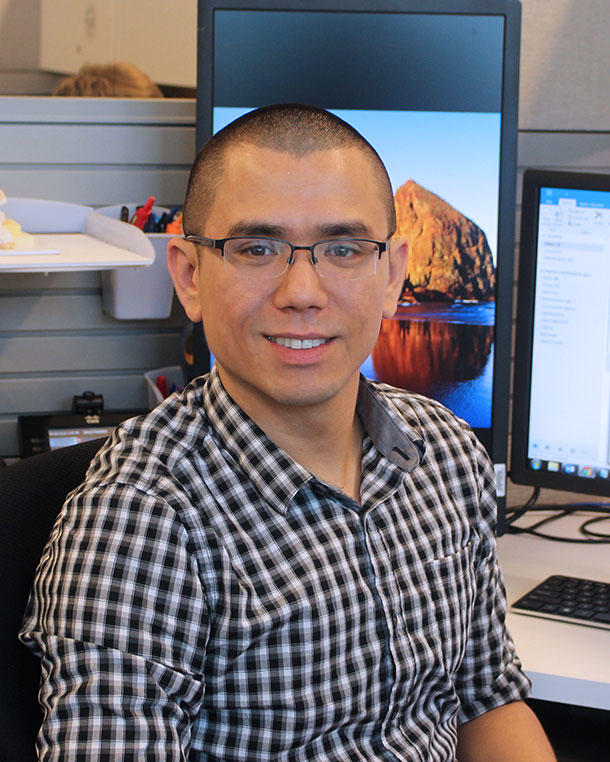 Stephen W. Hartley, Ph.D.
NCI Shady Grove | Room 7E426
Biography
Dr. Hartley earned a Ph.D. in biostatistics from Boston University in 2012 after receiving his B.A. in computer science at Wesleyan University. Prior to joining DCEG, he was a postdoctoral fellow in the National Human Genome Research Institute (NHGRI) in the Comparative Genomics Analysis Unit of the Cancer Genetics and Comparative Genomics Branch. During his postdoctoral fellowship, Dr. Hartley designed and developed QoRTs, an RNA-Seq quality control, visualization, and data processing toolkit and JunctionSeq, a novel method—implemented as a bioconductor package—for identifying, assessing, and visualizing differential exon and splice junction usage in RNA-Seq data. In September 2016, he joined the DCEG Human Genetics Program as a staff scientist, working with DCEG investigators to implement the GENOMEL exome sequencing Cloud pilot and to analyze genomic data in pediatric cancers. In October 2020, he joined the Laboratory of Genetic Susceptibility. 
Research Interests
Design, application, and evaluation of new statistical and bioinformatic methods
Developing robust, efficient, and effective algorithms, software, and pipelines for the analysis of high-throughput sequencing data
Detecting, identifying, and assessing deleterious variants