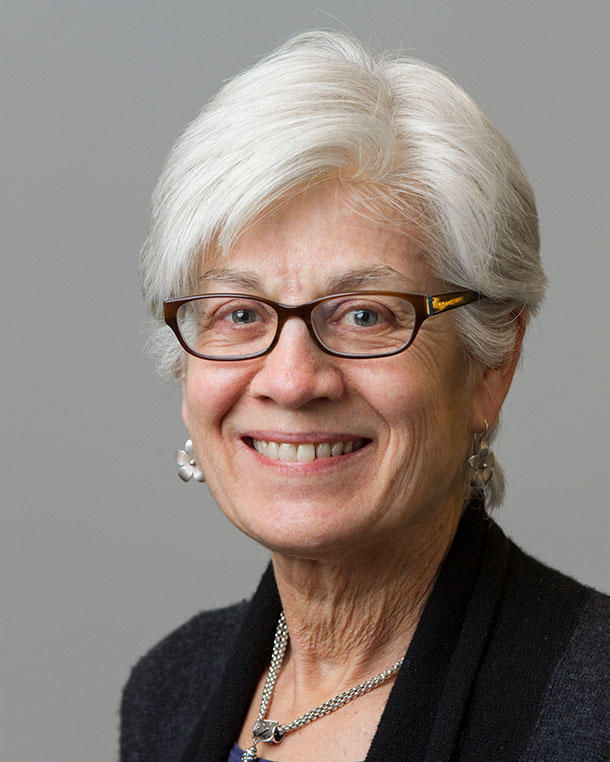 Ruth A. Kleinerman, M.P.H., Ph.D.
Division of Cancer Epidemiology & Genetics
NCI Shady Grove
Biography
Dr. Kleinerman received a B.A. from Washington University, an M.P.H. from Boston University School of Public Health, and a Ph.D. from the University of London, U.K. She joined the NCI Epidemiology and Biostatistics Program in 1979, and served as staff scientist and Deputy Chief in the Radiation Epidemiology Branch until her retirement in 2019. Dr. Kleinerman is widely recognized for her work in second cancers following treatment for retinoblastoma, a rare malignant tumor of the eye that occurs in childhood. She collaborated with Memorial Sloan Kettering Cancer Center and the University of Massachusetts Medical Center to follow a large cohort of adult survivors of retinoblastoma to describe radiosensitivity and risk of second cancers among patients with the hereditary form of the disease. This work influenced clinical practice to reduce the use of radiation to treat these children and was recognized with an NIH Merit Award and two NCI DCEG awards for Outstanding Research Paper by a Staff Scientist.  In addition, Dr. Kleinerman contributed to many other studies of second cancers, based on her early research into the long-term effects of curative radiotherapy for cervical cancer, benign gynecological disease, and peptic ulcers.  Following her retirement in 2019, Dr. Kleinerman remains a special volunteer in DCEG.