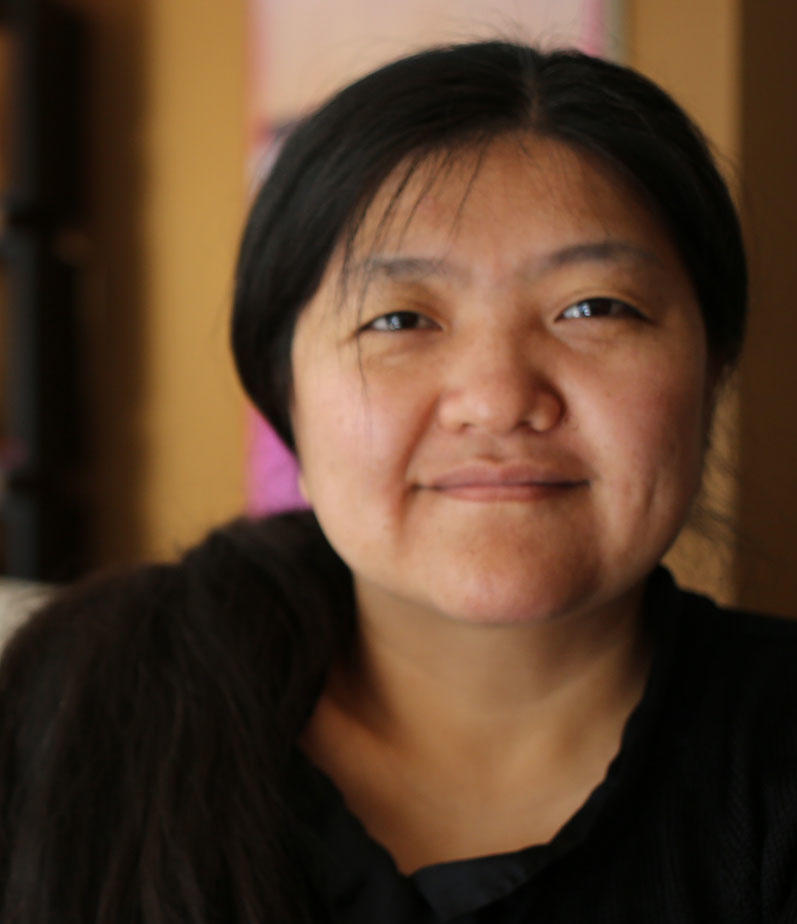 Qianlai Luo, Ph.D.
NCI Shady Grove | Room 6E230
Qianlai Luo, Ph.D., joined the Infections and Immunoepidemiology Branch (IIB) in 2019 as a postdoctoral fellow, and became a staff scientist in 2023. She earned a Ph.D. in epidemiology with a concentration in infectious diseases from the University of North Carolina (UNC) at Chapel Hill, an M.S. in health ecology and health economics from Harvard University, Massachusetts, and her B.Engg. in chemical engineering from Tsinghua University, Beijing, China.
Prior to joining IIB, Dr. Luo was a postdoctoral researcher at the Center for Environmental and Respiratory Health at the University of Oulu, Finland, where she worked on environmental and climate health topics. While at UNC, she studied patient-provider communication patterns, as well as the use of integrative cancer therapies among cancer patients. Before beginning her Ph.D. studies at UNC, Dr. Luo worked in a comprehensive HIV/AIDS prevention and treatment program in southwest China.
Dr. Luo is the study coordinator for the HIV/AIDS Cancer Match Study, a large linkage study of HIV and cancer registries in multiple states, Washington, D.C., and Puerto Rico. Her research focuses on cancer risk in people with HIV in the U.S.