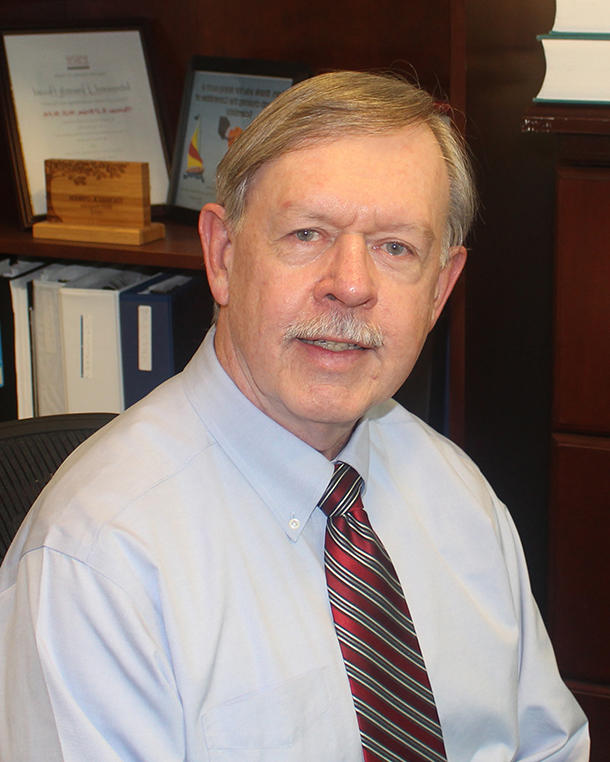 Thomas R. O'Brien, M.D., M.P.H.
NCI Shady Grove | Room 6E108
Biography
Dr. O'Brien received undergraduate and medical degrees from the University of Michigan, and an M.P.H. from the Harvard School of Public Health. He was an Epidemic Intelligence Service Officer and Medical Epidemiologist with the Centers for Disease Control and Prevention before joining the NIH Intramural Research Program in 1992. His primary research interests have involved studies on the transmission and natural history of oncogenic viruses, including human immunodeficiency virus type 1, hepatitis B virus and hepatitis C virus (HCV).
Research Interests
Dr. O'Brien's research program targets viruses that cause cancer, especially hepatitis C virus, through interdisciplinary studies that emphasize human genetics. He focuses on studies that may translate into clinical or public health benefits. Dr. O'Brien organized a trans-disciplinary group of investigators to refine understanding of the genetic basis for spontaneous HCV clearance and response to treatment for chronic hepatitis C. This collaboration led to the discovery of interferon lambda 4 (IFNL4), a novel gene that appears to underlie observed differences in HCV clearance (Prokunina-Olsson et al, Nature Genetics, 2013). His current work focuses on hepatitis viruses, surveillance for hepatocellular carcinoma in the United States, and phenotypic expressions of the IFNL4 genotype.
Press Contacts
To request an interview with NCI researchers, contact the NCI Office of Media Relations.
ncipressofficers@mail.nih.gov | 240-760-6600