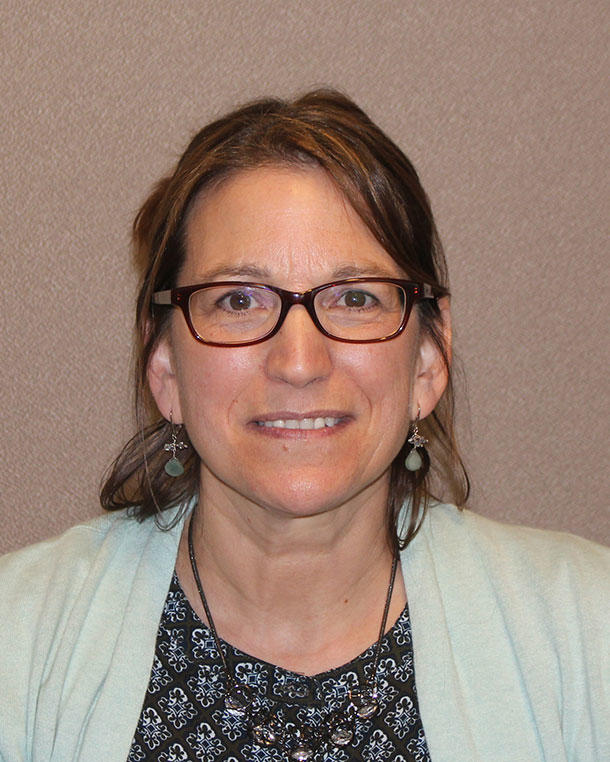 Biography
Dr. Troisi received an Sc.D. from the Harvard School of Public Health in 1994 and joined NCI the same year. Her research has focused on the hormonal etiologies of reproductive cancers and the role of maternal, gestational, neonatal and early life factors in breast cancer risk, including endocrine disruptors such as diethylstilbestrol, a drug previously given to pregnant women. Dr. Troisi and colleagues Dr. Marlene Goldman and Dr. Kathryn Rexrode edited the second edition of Women and Health, a comprehensive review of the behavioral, social, and biological determinants of health and well-being in women, published in late 2012 by Elsevier. She received NIH Merit Awards in 2011 and 2012.
Research Interests
Hormonal etiologies of reproductive cancers
The role of maternal, gestational, neonatal and early life factors in breast cancer risk, including endocrine disruptors such as diethylstilbestrol (DES)
The biology of early life risk factors and implications for cancer risk
DES Follow-up Study
Since 1992, Dr. Troisi, other NCI investigators, and collaborators from five field study centers have been actively following DES-exposed and unexposed mothers, daughters and sons, and granddaughters for adverse health effects resulting from this exposure. As DES-exposed offspring are currently reaching the age when cancer rates begin to rise, it is important to continue to monitor long-term risk of cancer and other adverse health outcomes in this unique population. The study also provides a model for assessing a number of hypotheses that address concerns about prenatal hormonal influences on disease risk, both an intriguing area of science and an increasingly controversial environmental issue that affects a substantial proportion of the population.
To date the study has identified excess female breast cancer after age 40 that shows a dose-response effect, as well as increased risk for high-grade lesions of the cervix and vagina. Concern over other hormone-related cancers remains; though to date analyses have been limited due to small numbers of cases. In the sons, investigators observed an excess risk for urogenital anomalies and infertility, and a likely excess of testicular cancer. To examine the effects in the third generation (the daughters of the prenatally exposed daughters), investigators assembled a small cohort in 2000. Given their average age, there have been few relevant disease outcomes. However, investigators noted an elevated risk for infertility—though not statistically significant, this outcome was also seen in DES-daughters. In addition, there were three cases of ovarian cancer in the granddaughters, even though substantially less than one had been expected. While both of these observations remain difficult to interpret, they have added some urgency to expand the cohort and continue to follow-up. More on the DES Follow-up Study.
Press Contacts
To request an interview with NCI researchers, contact the NCI Office of Media Relations.
ncipressofficers@mail.nih.gov | 240-760-6600