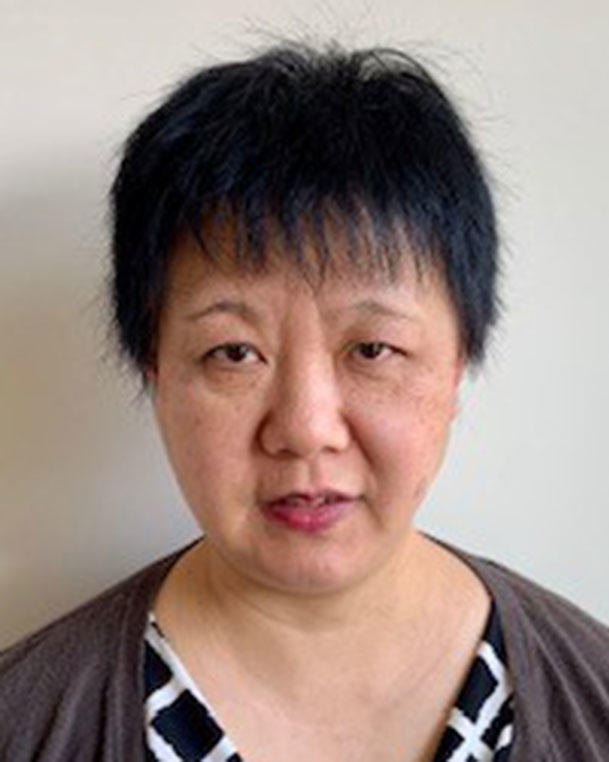 Yi Xie, Ph.D.
NCI Shady Grove | Consolidated Research Laboratories, Room 3308
Biography
Dr. Yi Xie joined the Laboratory of Translational Genomics (LTG) as a biologist in the research laboratory of Dr. Michael Dean in 2016. She received her Ph.D. in biochemistry from the University of Stockholm. As a postdoctoral fellow at the University of Maryland Cancer Center, Dr. Xie carried out research focused on investigating the molecular mechanism of drug resistance in cancer cells.
Research Interests
Dr. Xie's current research focuses on understanding the genetic basis of carcinogenesis in liver and cervical tumors. She has been studying mechanisms of susceptibility to aflatoxins and other liver cancer toxins, and establishing long-read DNA sequencing methods to study human papillomavirus and cervical cancer.