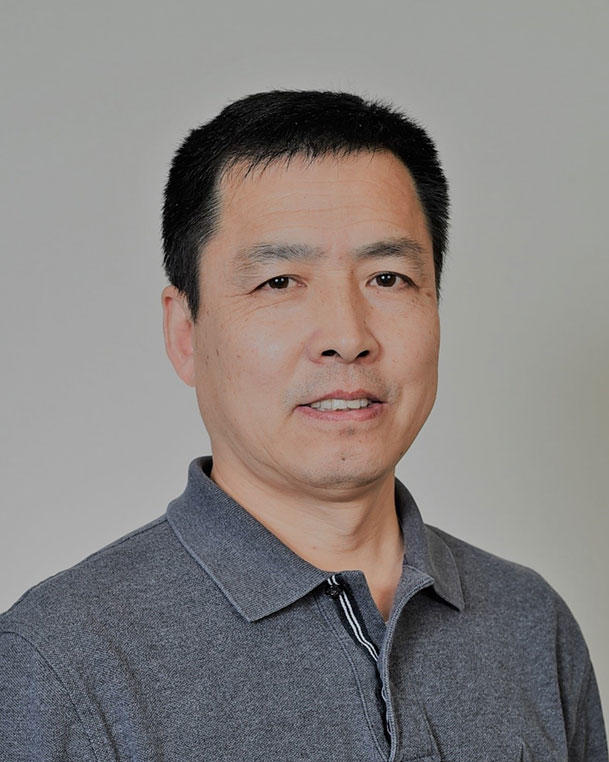 Wusheng Yan, M.D.
NCI Shady Grove | Consolidated Research Laboratories, Room 3416D
Biography
Dr. Wusheng Yan joined the Laboratory of Translational Genomics (LTG) as a biologist/lab manager in the research laboratory of Dr. Ludmila Prokunina-Olsson in 2014. He received his M.D. in 1985 and M.S. in neurosurgery in 1999 from Inner Mongolia Medical College in China. Dr. Yan completed a postdoctoral fellowship in the laboratory of Dr. Michael R. Emmert-Buck at the Laboratory of Pathology, National Cancer Institute, performing molecular and high-throughput expression analyses on microdissected human tissue samples. Dr. Yan also studied trafficking of CFTR in epithelial cells and other model systems at University of Pennsylvania, and conducted research focused on development of early detection methodology and identification of prognostic biomarkers and therapeutic targets for prostate cancer via NanoString analysis of microdissected FFPE  samples at the Uniformed Services University of the Health Sciences.
In Dr. Prokunina-Olsson's lab, Dr. Yan's research focuses on understanding genetic susceptibility to bladder cancer by functional evaluation of genetic variants identified by genome-wide association studies (GWAS). His work involves a variety of approaches, including cellular and molecular biology, pathology, genetics and genomics.