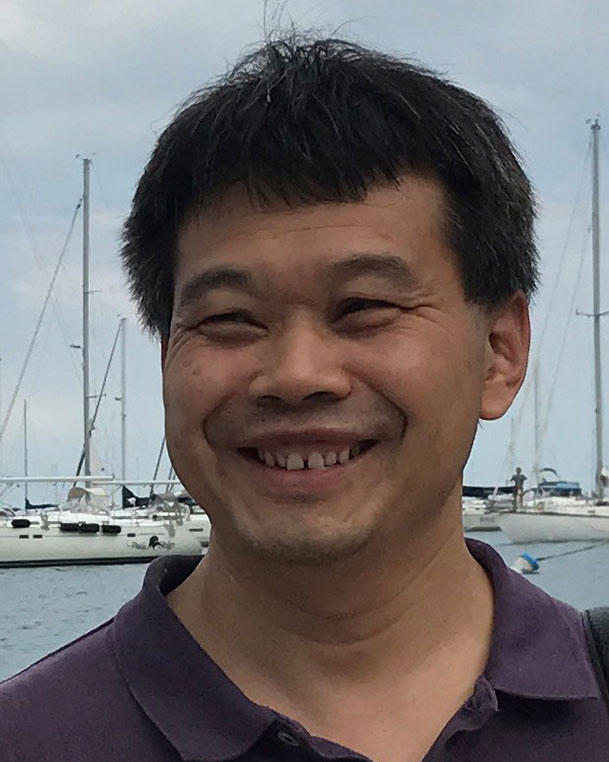 Jinhu Yin, Ph.D.
NCI Shady Grove | CRL, Room 3402J
Dr. Jinhu Yin joined the Laboratory of Translational Genomics (LTG) as a biologist/lab manager in the research laboratory of Dr. Jiyeon Choi in October 2019. Dr. Yin received his Ph.D. in biochemistry and molecular biology from the Institute of Biophysics, Chinese Academy of Sciences, Beijing. Prior to joining LTG, he conducted research focused on investigating the molecular mechanism of DNA damage repair, genome instability, and telomere maintenance in cancer, aging, and aging-related diseases at the National Institute on Aging.
In Dr. Choi's lab, Dr. Yin's research focuses on understanding genetic susceptibility to melanoma and lung cancer. He has been identifying and characterizing functional variants, affected genes and molecular pathways associated with lung cancer and melanoma by applying a variety of approaches of biochemistry, cellular biology, molecular biology and genomics.