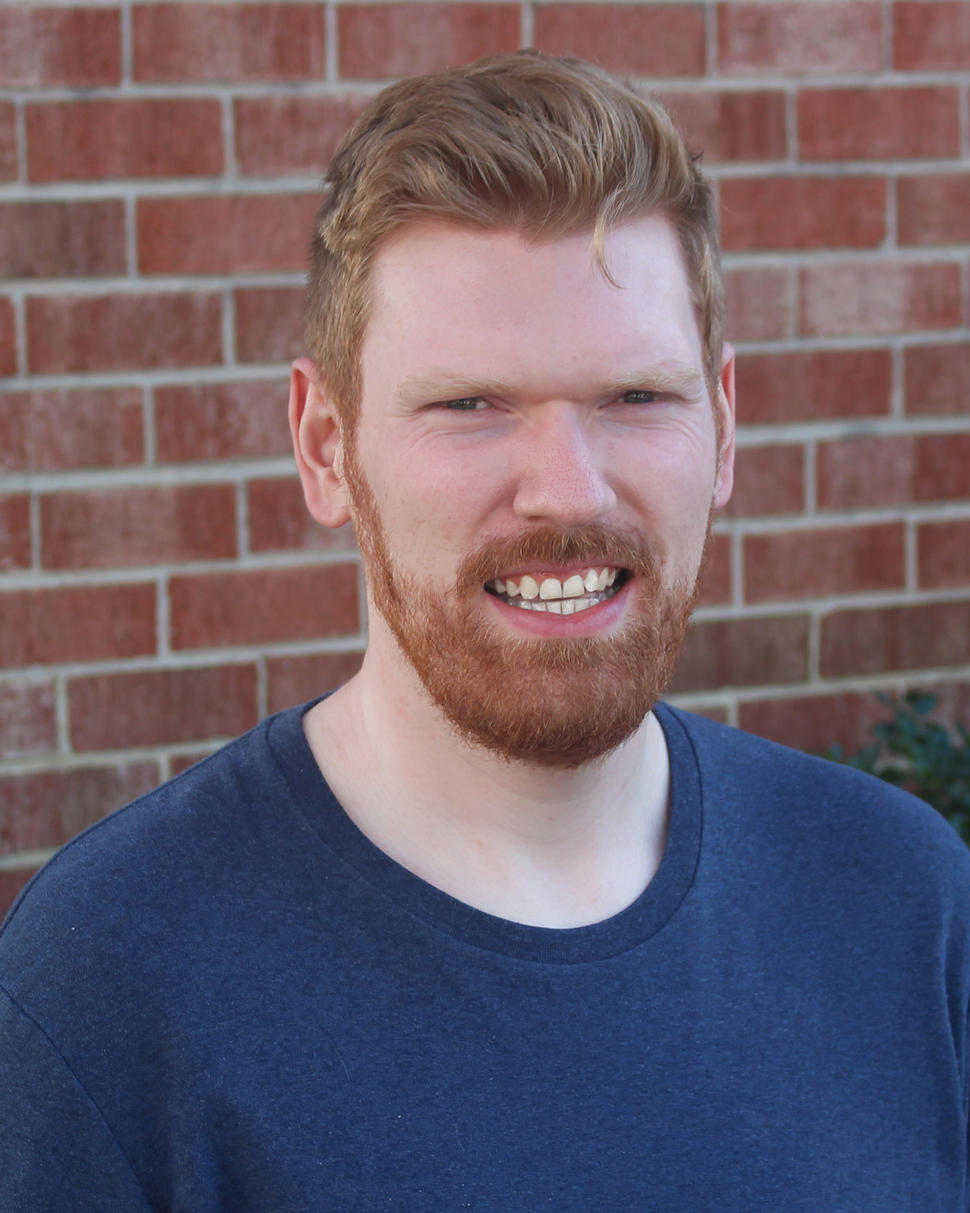 Aidan O'Brien, M.Pharm., M.Sc.
Aidan O'Brien, M.Pharm., MSc., joined the Laboratory of Translational Genomics (LTG) in 2019 as a predoctoral fellow in the laboratory of Laufey Amundadottir, Ph.D., senior investigator. In 2017, Mr. O'Brien completed his pharmacy training at the School of Pharmacy at Queen's University Belfast (QUB), Northern Ireland, completing his research component under the guidance of Professor Chris Scott. With Professor Scott, Mr. O'Brien studied the proteomic effects of common chemotherapeutics on in vivo models of pancreatic cancer. Mr. O'Brien earned a master's degree in cancer medicine at QUB in 2019. Under the supervision of Dr. Nick Orr, he focused on the identification of novel prostate cancer predisposition genes using chromatin conformation capture. Mr. O'Brien has also worked as a pharmacist since 2017.
Mr. O'Brien focuses his research on the functional characterization of susceptibility variants identified through genome-wide association studies and the identification of novel non-coding driver mutations in pancreatic cancer, under the mentorship of Dr. Amundadottir.