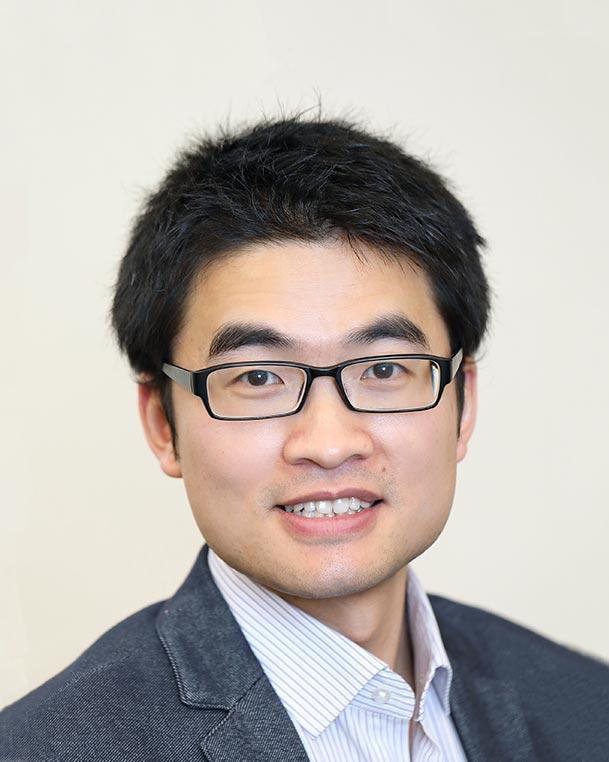 Jun Zhong, Ph.D.
NCI Shady Grove | CRL/3120
Jun Zhong, Ph.D., joined the Laboratory of Translational Genomics (LTG) as a postdoctoral fellow in the laboratory of Laufey Amundadottir, Ph.D., senior investigator, in 2017 and was promoted to research fellow in 2022. Dr. Zhong completed his Ph.D. in bioinformatics at the Beijing Institute of Genomics, University of Chinese Academy of Sciences (BIG, UCAS) in 2014. His thesis focused on whole-genome sequencing (WGS), de novo assembly, and resequencing applications of large-scale biological data. After his Ph.D., Dr. Zhong continued at BIG as a research associate and focused primarily on applications of single-molecule real-time sequencing technology (SMRT, PacBio) in human infectious diseases through pan-genome and precision methylome approaches.
Dr. Zhong focuses his research on identifying inherited variants associated with risk of pancreatic cancer using various genome-wide approaches (GWAS, TWAS, et al); understanding the biology of germline risk variants using genomic technologies; and identifying non-coding somatic mutations that drive pancreatic carcinogenesis. He has received a DCEG Intramural Research Award (IRA), NIH Fellows Award for Research Excellence (FARE), and a Summer Research Mentor Award.