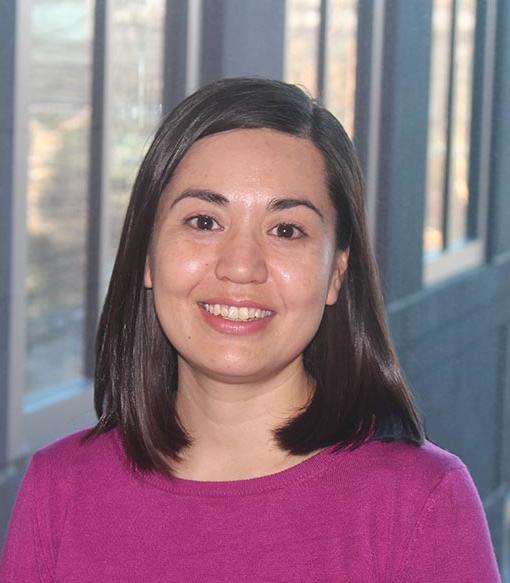 Daniela S. Gutiérrez-Torres, Sc.D., M.S.
NCI Shady Grove | Room 6E402
Daniela S. Gutiérrez-Torres, Sc.D., M.S., joined the Metabolic Epidemiology Branch (MEB) as a postdoctoral fellow in 2019. She earned her Sc.D. in epidemiology from the National Institute of Public Health (INSP) of Mexico in 2017.  For her doctoral research, she evaluated associations between prenatal exposure to environmental contaminants and cardiometabolic risk traits in childhood. After graduating, Dr. Gutiérrez-Torres worked at the INSP Tobacco Research Department evaluating the effect of tobacco control policies on smoking patterns in Mexico.
Dr. Gutiérrez-Torres analyzes the impact of occasional smoking on cancer risk and mortality in the United States and worldwide, under the mentorship of Neal D. Freedman, Ph.D., M.P.H., senior investigator, and other researchers.