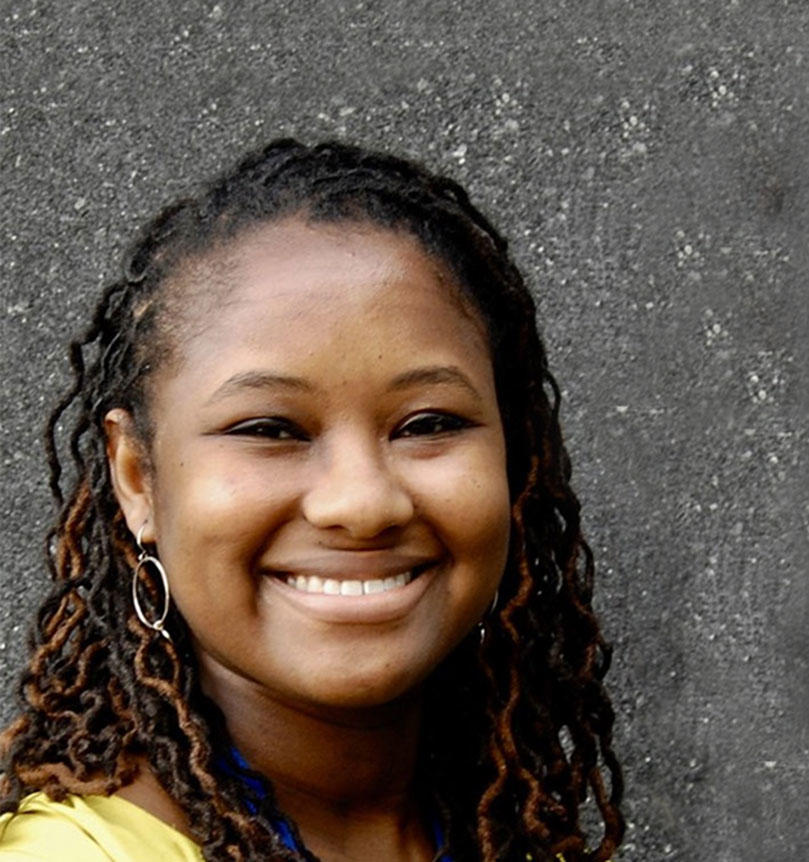 Samantha Ammons, M.P.H.
NCI Shady Grove
Samantha Ammons joined the Occupational and Environmental Epidemiology Branch (OEEB) as a predoctoral fellow through the NIH Graduate Partnership Program in 2021. Ms. Ammons earned her bachelor's degree in government and politics and her M.P.H. in epidemiology at the University of Maryland, College Park. She is currently pursuing a Ph.D. in environmental health at George Washington University Milken School of Public Health in Washington, DC. Prior to joining DCEG, Samantha worked in the Division of Cancer Control and Population Science (DCCPS) as a post-master's CRTA fellow in the Environmental Epidemiology Branch.
In OEEB, Samantha works on projects evaluating the relationship between environmental exposures in drinking water and air pollution and cancer risk, under the mentorship of Rena Jones, Ph.D., M.S., tenure-track investigator.