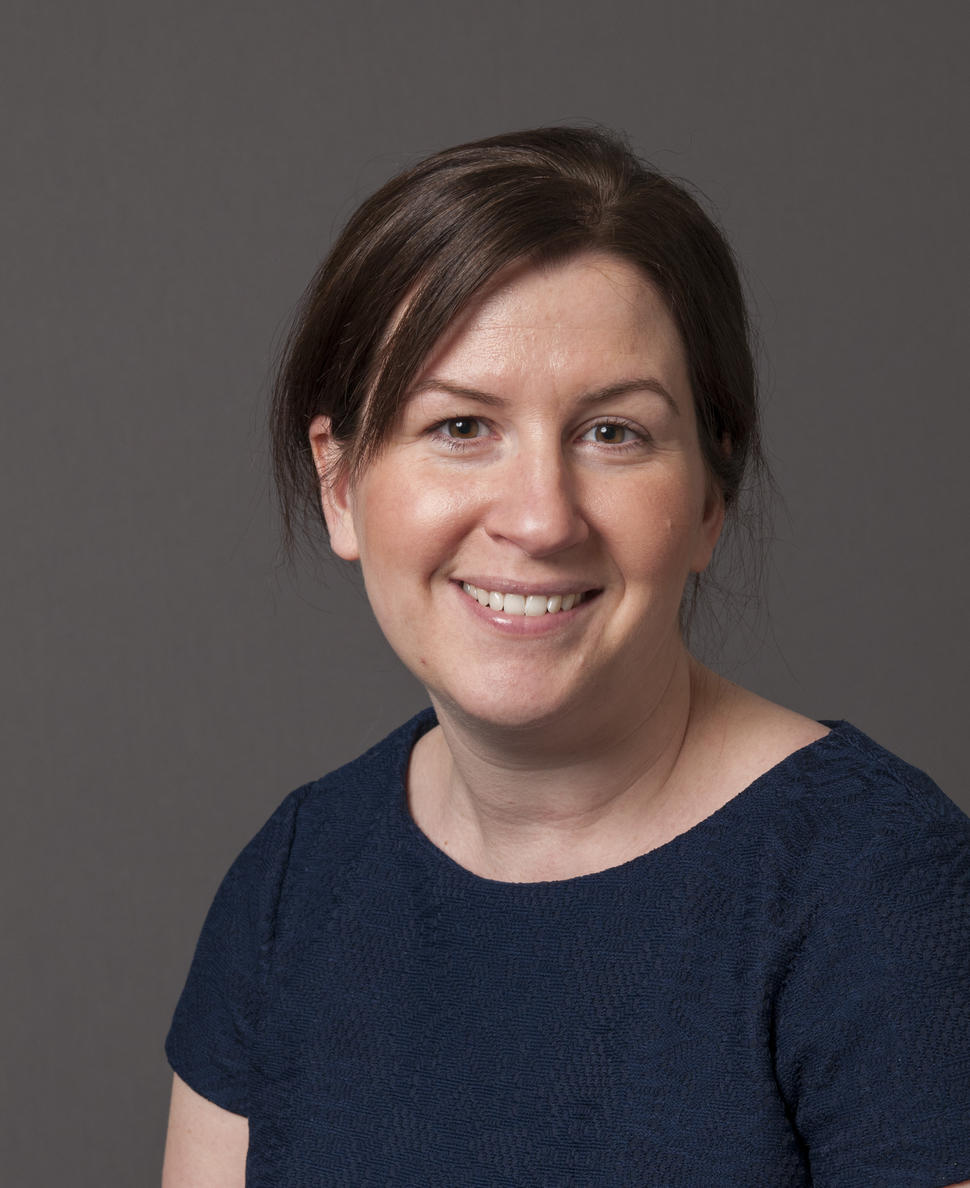 Jessica Madrigal, Ph.D., M.S.
Independent Research Scholar
Research Fellow
NCI Shady Grove | Room 6E124
Jessica Madrigal, Ph.D., M.S., joined the Occupational and Environmental Epidemiology Branch (OEEB) as a postdoctoral fellow in 2020, and was inducted into the NIH Independent Research Scholar Program and promoted to research fellow in 2022. Dr. Madrigal received her Ph.D. in environmental and occupational epidemiology from the University of Illinois at Chicago (UIC), where she was a National Institute for Occupational Safety and Health (NIOSH) predoctoral fellow. At UIC, Dr. Madrigal's work focused on identifying inequities in exposure to environmental contaminants (e.g., organochlorine pesticides, metals) and the investigation of kidney disease and asthma risk associated with these exposures. She has collaborated on studies with community partners to evaluate the associations between heavy metal exposures and pulmonary function, leading analyses to assess internal concentrations of heavy metals among children living in an industrial area and showing that some metals (e.g., manganese) were associated with decreased pulmonary function among these children.
Currently, Dr. Madrigal works on studies using geographic information systems (GIS) for environmental exposure assessment and to identify determinants of environmental exposures and their association with cancer risk in adults and children, under the mentorship of Rena Jones, Ph.D., M.S., investigator. Dr. Madrigal's work to describe population patterns of exposure to benzene, 1,3-butadiene, styrene, and other carcinogenic industrial air pollutants among adults and evaluate associations with cancer risk has been recognized with the NIMHD Coleman Minority Health and Health Disparities Research Innovation Award and the DCEG Cancer Health Disparities Research Award. She is also conducting analyses of per- and polyfluoroalkyl substances and risk of thyroid cancer in the Finnish Maternity Cohort, and risk of ovarian and endometrial cancers among women in the Prostate, Lung, Colorectal and Ovarian Cancer Screening Trial. Working with co-mentor Mary Ward, Ph.D., senior investigator, Dr. Madrigal led an exposure assessment to identify determinants of chlorpyrifos, glyphosate, and other pesticide concentrations in the homes of children participating in a case-control study of childhood leukemia in California. She is currently using the exposure metrics to investigate the associations of agricultural pesticide use with risk of childhood leukemia in this study. This work has the potential to reveal insights into the associations of pesticide exposures and childhood leukemia, including determining if pesticide-associated risks differ between Hispanic and non-Hispanic White children.