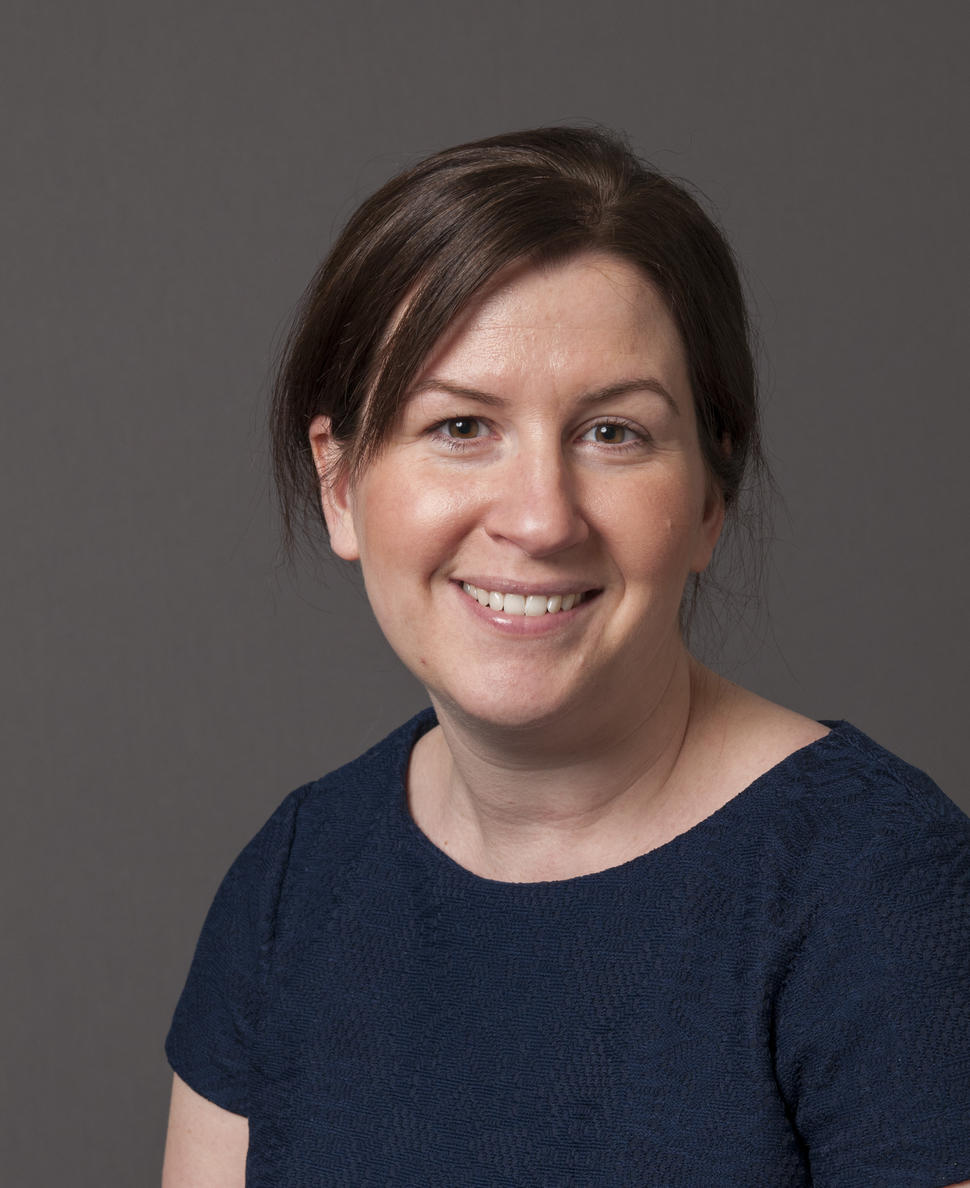 Jessica Madrigal, Ph.D., M.S.
Independent Research Scholar
Research Fellow
NCI Shady Grove | Room 6E124
Jessica Madrigal, Ph.D., M.S., joined the Occupational and Environmental Epidemiology Branch (OEEB) as a postdoctoral fellow in 2020, and was inducted into the NIH Independent Research Scholar Program and promoted to research fellow in 2022. Dr. Madrigal received her Ph.D. in environmental and occupational epidemiology from the University of Illinois at Chicago, where she was a National Institute for Occupational Safety and Health (NIOSH) predoctoral fellow. Her dissertation research focused on the relationships between persistent organic pollutant exposures, endogenous pituitary, sex steroid, and thyroid hormones, and renal endpoints among Hispanic and Latino adults. During her academic training, Dr. Madrigal's work focused on chronic disease prevention and health disparities, and she has collaborated on studies to evaluate the associations between heavy metal exposures and pulmonary function among children, in addition to descriptive studies aimed to reduce health disparities among women. In 2021, Dr. Madrigal received the Coleman Minority Health and Health Disparities Research Innovation Award and the DCEG Cancer Health Disparities Research Award.
Currently, Dr. Madrigal works on studies using geographic information systems (GIS) for environmental exposure assessment and to identify determinants of environmental exposures that are related to cancers, and cancer risk, in adults and children, under the mentorship of Rena Jones, Ph.D., M.S., investigator, and Mary Ward, Ph.D., senior investigator.