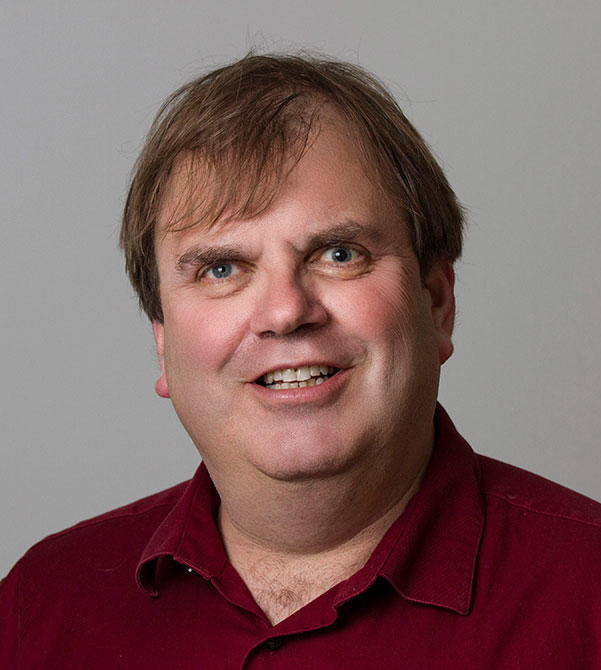 Paul S. Albert, Ph.D.
Director
Senior Investigator
NCI Shady Grove | Room 7E-146
Biography
Dr. Paul Albert was appointed senior investigator and Director of the Biostatistics Branch in 2016. Prior to joining the Division, he was a senior investigator and head of the Biostatistics and Bioinformatics Branch in the Division of Epidemiology, Statistics, and Prevention at the Eunice Kennedy Shriver National Institute of Child Health and Human Development. Dr. Albert came to the NIH in 1998, first as a staff fellow in the National Institute of Neurological Disorders and Stroke in the Biometry and Field Studies Branch, later as a mathematical statistician in the National Heart Lung and Blood Institute, and the Division of Cancer Treatment and Diagnosis. He received his Ph.D. in biostatistics from the Johns Hopkins University, Baltimore, M.D. In 2022, Dr. Albert was appointed as one of the editors of Statistics in Medicine.
Research Interests
Dr. Albert's research interests primarily focus on complex modeling of correlated outcomes in biomedical sciences, including the analysis of longitudinal data, diagnostic testing, and data from biomarker studies.
In addition, some of Dr. Albert's more recent research includes the joint modeling of longitudinal and survival data, the analysis of high-dimensional chemical mixture models, and the analysis of circadian rhythms.
Press Contacts
To request an interview with NCI researchers, contact the NCI Office of Media Relations.
ncipressofficers@mail.nih.gov | 240-760-6600