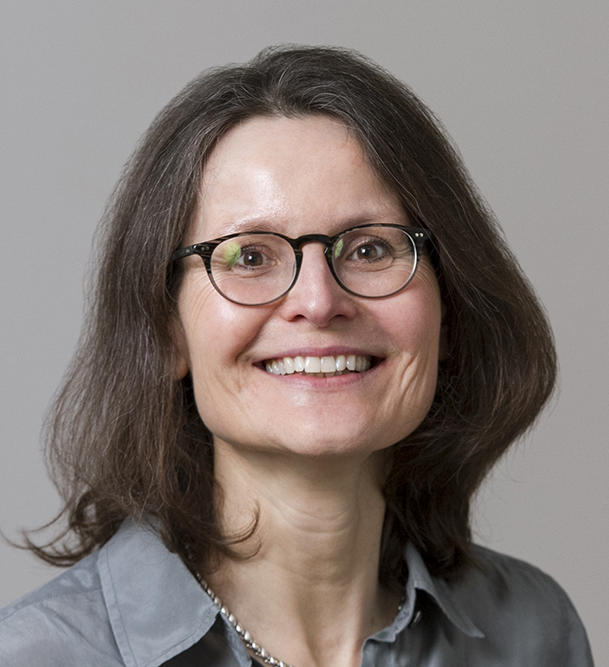 Ruth Pfeiffer, Ph.D.
NCI Shady Grove | Room 7E142
Biography
Dr. Pfeiffer is a tenured senior investigator in the Biostatistics Branch of the Division of Cancer Epidemiology and Genetics (DCEG), National Cancer Institute (NCI). She received an M.S. degree in applied mathematics from the Technical University of Vienna, Austria, and an M.A. degree in applied statistics and a Ph.D. in mathematical statistics—both from the University of Maryland, College Park. At NCI she is an active collaborator on many research projects and mentors several fellows and junior investigators. Her research focuses on statistical methods for risk prediction, problems arising in molecular and genetic epidemiologic studies, and the analysis of data from electronic medical records. She is the recipient of a Fulbright Fellowship, an elected Member of the International Statistical Institute, and an elected Fellow of the American Statistical Association.
Research Interests
Methods for the design and analysis of observational studies
Methods for high-dimensional data
Risk prediction: Methods and applications
Book
Absolute Risk: Methods and Applications in Clinical Management and Public Health. Pfeiffer RM, Gail MH. Chapman & Hall. Boca Raton, FL 2018.
Software
Press Contacts
To request an interview with NCI researchers, contact the NCI Office of Media Relations.
ncipressofficers@mail.nih.gov | 240-760-6600