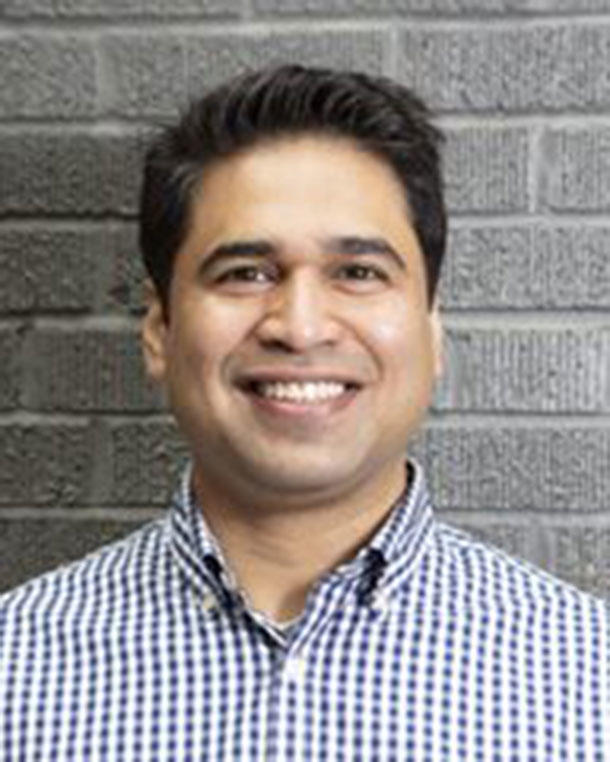 Mohammad L. Rahman, M.D., Sc.D., M.P.H.
NCI Shady Grove
Biography
Dr. Rahman earned his medical degree from Dhaka Medical College in Bangladesh, M.P.H. in Environmental Health from the Texas A&M University Health Sciences Center and Sc.D. in Environmental Epidemiology from Harvard University TH Chan School of Public Health. He subsequently completed U.S. Medical License Examinations and earned his medical certificate from the Educational Commission for Foreign Medical Graduates. Prior to joining the Occupational and Environmental Epidemiology Branch (OEEB), Dr. Rahman served as a research fellow at Harvard Medical School (2019-2020) and a postdoctoral fellow at the Eunice Kennedy Shriver National Institute of Child Health and Human Development (2017-2018), where he conducted large-scale epidemiological studies to evaluate the role of environmental exposures, genetic susceptibility, epigenetic modifications, and metabolomic alterations in the developmental origins of health and disease. He was appointed as a staff scientist in OEEB in July 2020.
Research Interests
Dr. Rahman is working with Nathaniel Rothman, M.D., M.P.H., M.H.S. and Qing Lan, M.D., Ph.D., M.P.H., focusing on applying multiple 'omics technologies, including genomics, epigenomics, and metabolomics, and advanced computational and systems biology approach to investigate the carcinogenic potential and mechanism of action of proven or suspected occupational and environmental compounds, including benzene, trichloroethylene, formaldehyde, diesel exhaust, and organochlorines on human cancers.