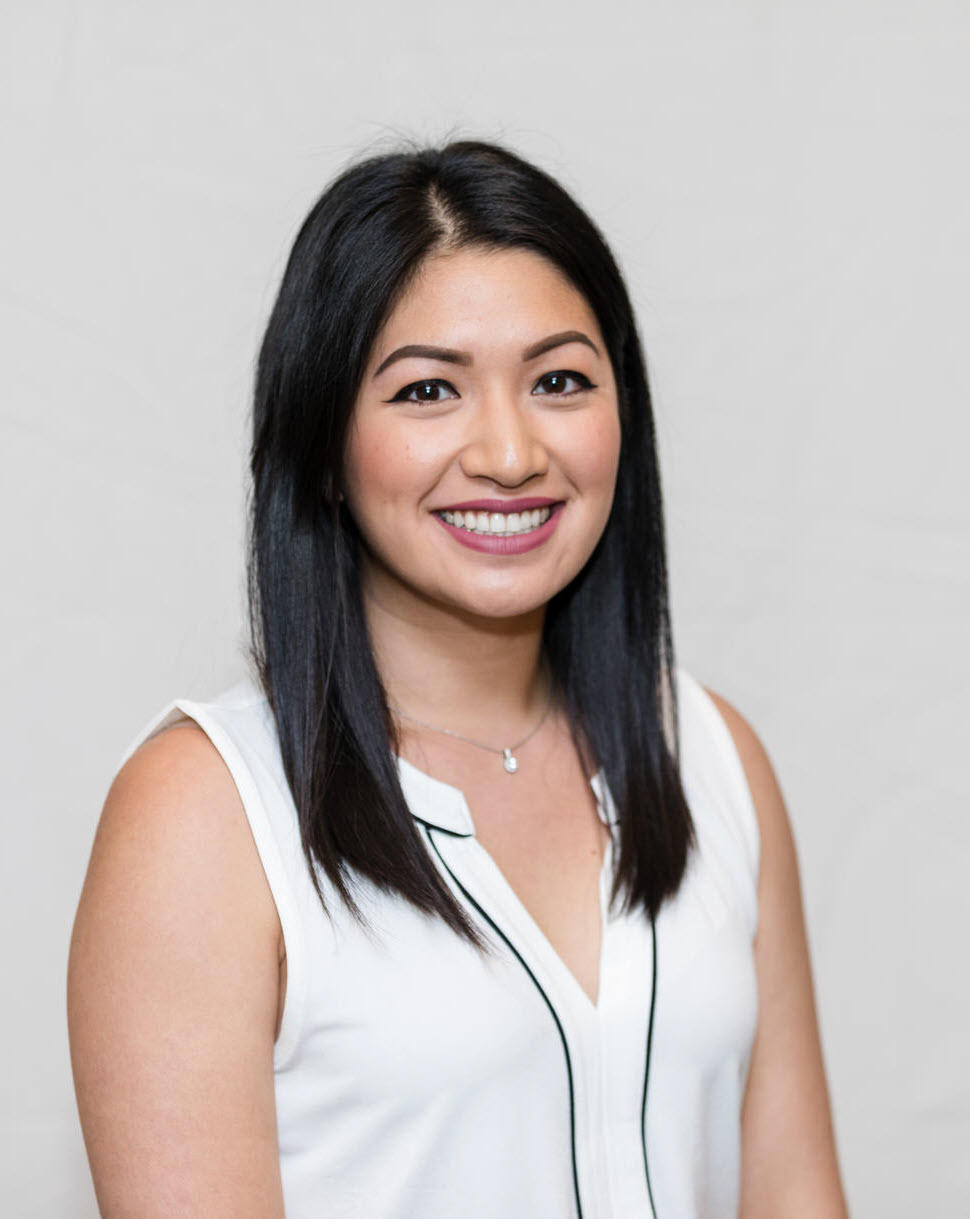 Jacqueline B. Vo, Ph.D., R.N., M.P.H.
Assistant Clinical Investigator
NCI Shady Grove | Room 7E532
Biography
Jacqueline B. Vo, Ph.D., R.N., M.P.H., joined the Radiation Epidemiology Branch (REB) as a Cancer Prevention Fellow in 2019 and was appointed assistant clinical investigator and co-principal investigator on NCI's Kaiser Permanente Breast Cancer Survivors Cohort in 2022. She is the first nurse appointed as an assistant clinical investigator within NCI. In 2023, Dr. Vo was selected for the competitive NIH Distinguished Scholars Program. 
Dr. Vo earned her B.S. in nursing from the University of Alabama at Birmingham (UAB) in 2014. After graduation, she worked as a cardiothoracic intensive care nurse and community oncology nurse. Dr. Vo completed a Ph.D. in nursing science at UAB in 2018, where she studied breast cancer survivorship. During her Ph.D. training, she was a Robert Wood Johnson Future of Nursing Scholar, Susan G. Komen Graduate Trainee in Disparities Research, and recipient of the American Cancer Society Doctoral Degree Scholarship in Cancer Nursing. In 2019, Dr. Vo earned an M.P.H. in quantitative methods from the Harvard T.H. Chan School of Public Health, Boston, Massachusetts.
Dr. Vo has received numerous awards, including the Cancer Prevention Fellowship Program Transfellowship Research Award, the Coleman Minority Health and Health Disparities Research Innovation Award, the DCEG Cancer Health Disparities Research Award, the NCI Cancer Prevention Fellowship Program Merit Award, and the NCI Director's Award: NCI Champion Award for Emerging Leader. In 2022, Dr. Vo received the NIH Fellows Award for Research Excellence and the American Association for Cancer Research Scholar-In-Training Award.  
Research Interests
Dr. Vo works with Gretchen Gierach, Ph.D., Branch Director and senior investigator in the Integrative Tumor Epidemiology Branch (ITEB), to merge her clinical and epidemiological experiences to study treatment-related adverse effects in breast cancer survivors. Her interdisciplinary research program examines treatment-related cardiovascular disease and health inequities among cancer survivors and the disaggregation of Asian American from Pacific Islander individuals. Dr. Vo conducts her clinical duties with Terri S. Armstrong, Ph.D., A.N.P.-B.C., Deputy Chief and senior investigator in the Center for Cancer Research Neuro-Oncology Branch.
Press Contacts
To request an interview with NCI researchers, contact the NCI Office of Media Relations.
ncipressofficers@mail.nih.gov | 240-760-6600