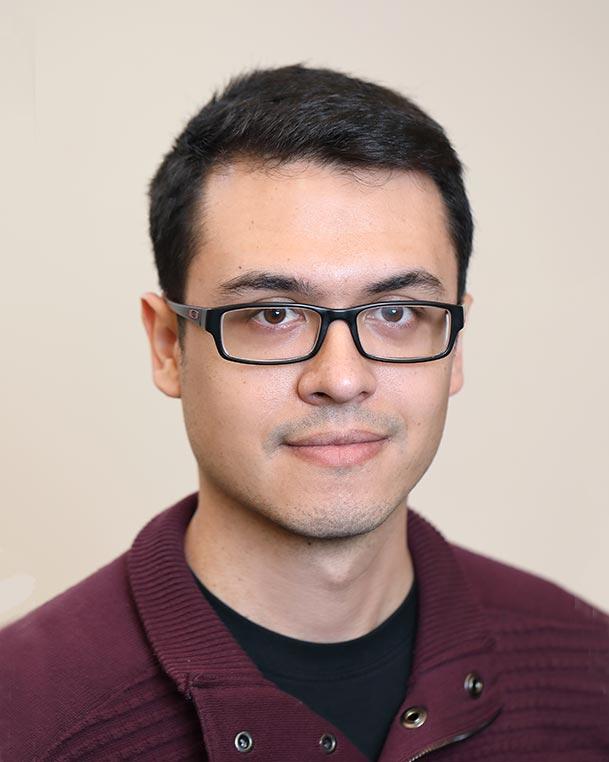 Kelvin C. de Andrade, Ph.D., M.Sc.
Kelvin César de Andrade joined the Clinical Genetics Branch (CGB) as a predoctoral fellow in 2015, under the NIH Graduate Partnership program. He earned his master's degree and subsequently, his doctorate at the A.C. Camargo Cancer Center, São Paulo, Brazil. After successfully defending his dissertation "Prevalence of potentially pathogenic germline TP53 variants in population databases" in 2018, he transitioned to postdoctoral fellow. He was promoted to research fellow in 2021.
As a research fellow under the mentorship of Sharon Savage, M.D., Director and senior investigator, Dr. de Andrade continues to study genetic and behavioral factors that could be associated with cancer risk, progression, and phenotypic variability in Li-Fraumeni Syndrome patients.