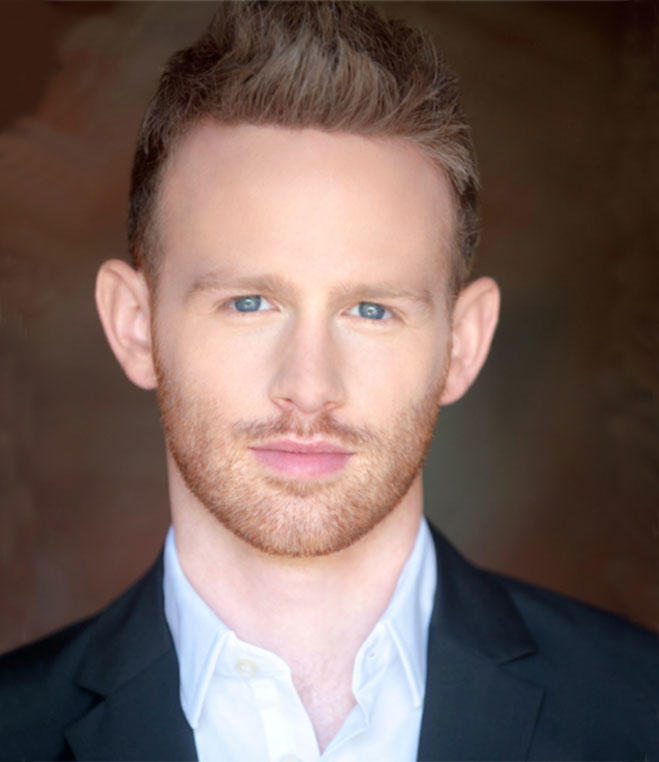 Chase W. Nelson, Ph.D.
NCI Shady Grove
Chase W. Nelson, Ph.D., joined DCEG as a research fellow in the Clinical Genetics Branch in November 2021.  Dr. Nelson earned his B.A. in biology from Oberlin College, Oberlin, Ohio, and his Ph.D. in evolutionary bioinformatics from the University of South Carolina, Columbia. For his doctoral research, he developed methods for estimating genetic diversity from pooled-sample sequencing data, producing the software SNPGenie under the mentorship of Dr. Austin L. Hughes. He then worked as a postdoctoral research scholar under Dr. Wen-Hsiung Li at Academia Sinica in Taipei, Taiwan, and a Gerstner Scholar in Bioinformatics and Computational Biology at the Institute for Comparative Genomics, American Museum of Natural History, New York. In 2020, he co-led an international team to detect, characterize, and annotate non-canonical out-of-frame (i.e., overlapping) genes in SARS-CoV-2.
Dr. Nelson's research interests include de novo mutation, within-host virus evolution, bioinformatics methods development, evolutionary simulation, ancestral allele misclassification, natural selection at the molecular level, and overlapping genes. He is working on several studies within the DCEG Human Papillomavirus (HPV) Genomics Projects, with a focus on characterizing the molecular evolution of oncogenic HPVs and relationships to disease progression, under the mentorship of Lisa Mirabello, Ph.D., M.S., senior investigator.