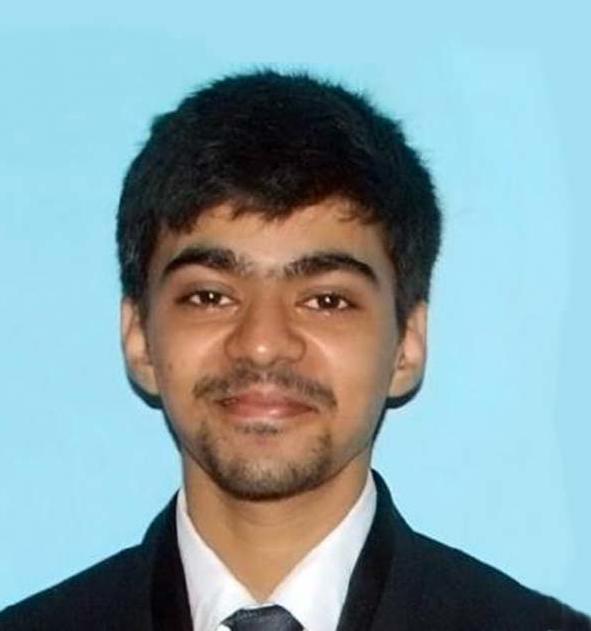 Praphulla Bhawsar, M.S.
NCI Shady Grove | Room 7E550
Praphulla Bhawsar, M.S., joined the Data Science & Engineering Group Research Group in the Trans-Divisional Research Program (TDRP) as a data engineer in March 2019, and became a predoctoral fellow in August 2021. He received his M.S. in computer science from New York University in 2019 and his B.Eng. in computer engineering from the University of Mumbai, India in 2015. He has previous experience as a software developer in the technology industry and in academia. Following his master's degree, he joined DCEG to work on data science problems in cancer research, designing web applications to facilitate analysis and artificial intelligence (AI) modeling on medical imaging data. 
Mr. Bhawsar is currently pursuing a Ph.D. in bioinformatics at the State University of New York at Stony Brook under the NIH Graduate Partnerships Program. In DCEG, he is conducting research on setting up reusable AI pipelines for digital pathology under the mentorship of Jonas S. Almeida, Ph.D., Director of Data Science.