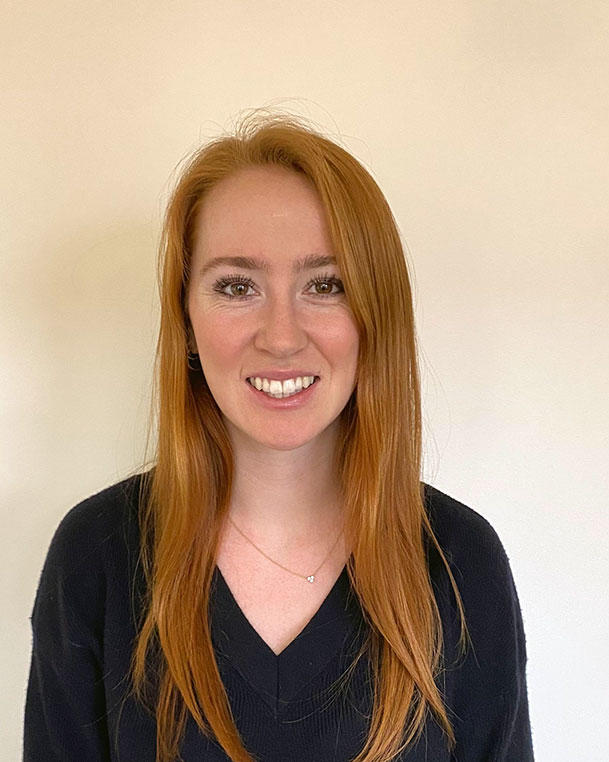 Kaitlin Forsythe, B.S.A.
NCI Shady Grove | CRL/3416C
Biography
Kaitlin (Kate) Forsythe joined the Laboratory of Translational Genomics (LTG) as a postbaccalaureate fellow in the laboratory of Ludmila Prokunina-Olsson, Ph.D., in December 2021. She received her Bachelor of Science and Arts in biology, and a Certificate in Business Foundations from the University of Texas at Austin in 2019. Ms. Forsythe completed undergraduate research in the role of RNA helicases on alternative splicing.
In LTG, Ms. Forsythe works under the mentorship of Ludmila Prokunina-Olsson, Ph.D., Chief and senior investigator on a project related to genetics and genomics of bladder cancer. Specifically, she is working on developing primary urothelial cultures and uses them for functional studies.