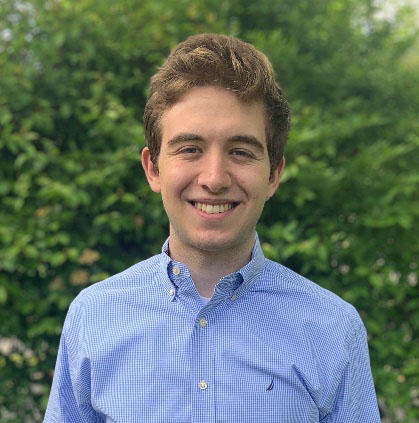 Timothy Ring, B.S.
NCI Shady Grove | CRL/3416G
Tim Ring, B.S., joined the Laboratory of Translational Genomics (LTG) in 2020 as a postbaccalaureate fellow in the laboratory of Ludmila Prokunina-Olsson, Ph.D., LTG Director and senior investigator. Mr. Ring earned his B.S. in biology of global health with a minor in history from Georgetown University, Washington, D.C. in 2020. His previous research experiences at Georgetown University focused on genetic and epigenetic underpinnings of egg diapause in the Asian tiger mosquito, Aedes albopictus. He first joined the Prokunina-Olsson lab in 2019 as a participant in the NIH Summer Internship Program (SIP), during which he worked on utilizing new CRISPR techniques to explore the relationship between viral infection and liver cancer development.
Currently, Mr. Ring's work is focused on continuing CRISPR-based research into liver cancer as well as working to better characterize the novel interferon IFNL4 and its roles in chronic infection and cancer development, under the continued mentorship of Dr. Prokunina-Olsson.