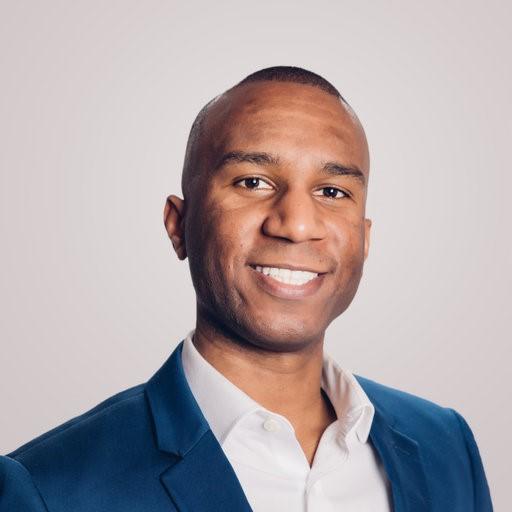 Wayne Lawrence, Dr.P.H., M.P.H.
Wayne Lawrence, Dr.P.H., M.P.H, joined the Metabolic Epidemiology Branch (MEB) as a Cancer Prevention Fellow in 2020. Dr. Lawrence earned his Dr.P.H in epidemiology from the University at Albany, The State University of New York in 2020. His research is devoted chiefly, but not exclusively, to the field of cancer epidemiology with an emphasis on minority and economically disadvantaged populations. In his doctoral work, Dr. Lawrence linked New York State Cancer Registry and Medicaid Program data to investigate the influence of preexisting metabolic disorder at breast cancer diagnosis on long-term survival.
Dr. Lawrence investigates prostate cancer etiology, metabolomic profiling of cancer and other phenotypes, and racial/ethnic cancer disparities, under the mentorship of Demetrius Albanes, M.D., senior investigator.