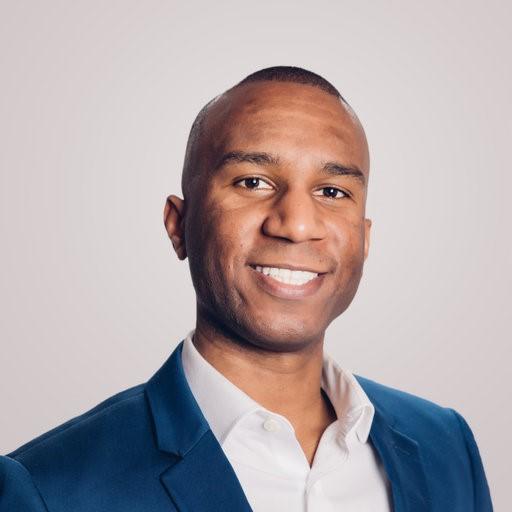 Wayne Lawrence, Dr.P.H., M.P.H.
NCI Shady Grove | Room 6E314
Wayne Lawrence, Dr.P.H., M.P.H, joined DCEG's Metabolic Epidemiology Branch (MEB) as a postdoctoral fellow through the Cancer Prevention Fellowship Program in 2020 and was promoted to research fellow in 2022. Dr. Lawrence earned his Dr.P.H in epidemiology from the University at Albany, The State University of New York in 2020. His research is devoted chiefly, but not exclusively, to the field of cancer epidemiology with an emphasis on marginalized populations. In his doctoral work, Dr. Lawrence linked New York State Cancer Registry and Medicaid Program data to investigate the influence of preexisting metabolic disorder at breast cancer diagnosis on long-term survival. In 2022, he was elected to serve a three-year term on the AACR Associate Member Council, which develops programs that address the particular needs of early-career scientists and advises leadership on issues of concern to the next generation of cancer researchers. He received the 2022 NCI Cancer Prevention Fellowship Program Merit Award, which recognizes trainees with the ability to rise to the highest level of science, leadership, and service.
Dr. Lawrence investigates the role of the neighborhood environment (e.g., racial residential segregation) on cancer outcomes, under the mentorship of Neal Freedman, Ph.D., M.P.H., senior investigator. He also works under the mentorship of Meredith Shiels, Ph.D., M.H.S., senior investigator, in the Infections and Immunoepidemiology Branch, on descriptive analyses examining trends in mortality among marginalized populations.