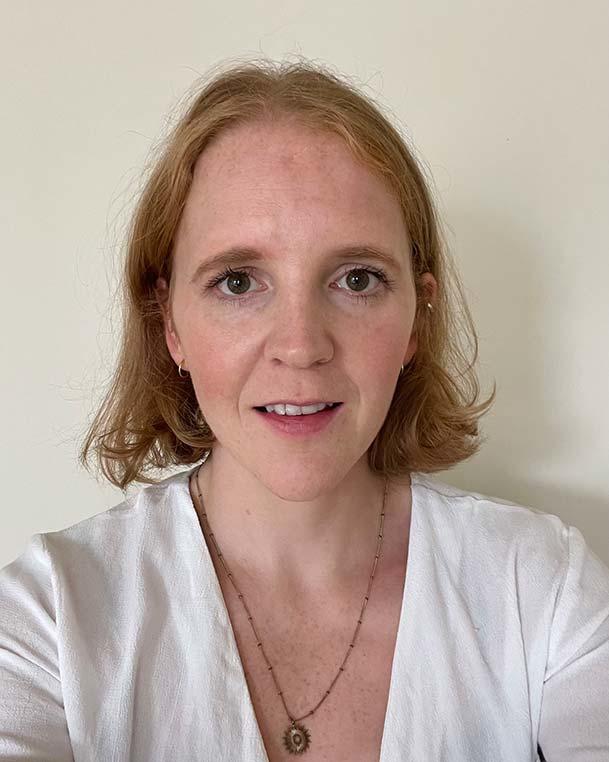 Eleanor L. Watts, D.Phil., M.P.H.
NCI Shady Grove | Room 6E332
Eleanor Watts joined the Metabolic Epidemiology Branch (MEB) as a postdoctoral fellow in August 2021. She earned her M.P.H. from the University of Edinburgh, UK, in 2014 and her D.Phil. from the University of Oxford, UK, in 2019. After completing her D.Phil., Dr. Watts worked as an Early Career Research Fellow at the University of Oxford, focusing on the associations of circulating hormones with prostate cancer risk. In 2022, she was selected for the 2023 NCI Diversity Career Development Program, which seeks to provide postdoctoral trainees with the tools necessary to develop as leaders in independent academic research careers.
In MEB, she is working under the mentorship of Steven C. Moore, Ph.D., M.P.H., senior investigator, studying the role of physical activity in relation to cancer.