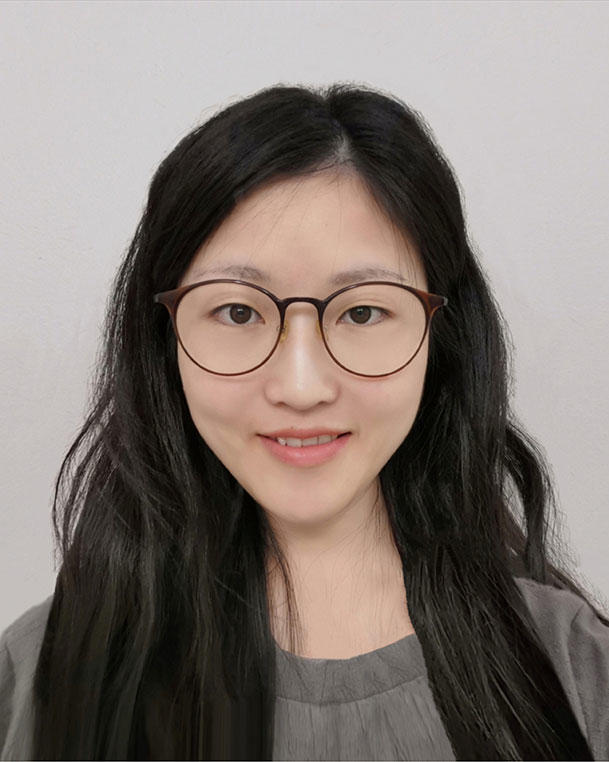 Ting Zhang, Ph.D., M.P.H.
NCI Shady Grove | Room 6E330
Ting Zhang, Ph.D., M.P.H., joined the Metabolic Epidemiology Branch (MEB) as a postdoctoral fellow in January 2022. She earned her M.P.H. in maternal and child health from Sun Yat-sen University, Guangzhou, China in 2017 and her Ph.D. in epidemiology and biostatistics from the University of Hong Kong, China, in 2021. Her doctoral research investigated the roles of macronutrients in the etiology of cardiometabolic diseases and cancer by using Mendelian randomization under the supervision of Dr. Mary Schooling.
In MEB, Dr. Zhang investigates dietary factors, metabolomics, as well as genetic components of these exposures in the etiology of pancreatic cancer in cohort studies. Her mentor is Rachael Stolzenberg-Solomon, Ph.D., M.P.H., R.D., senior investigator.