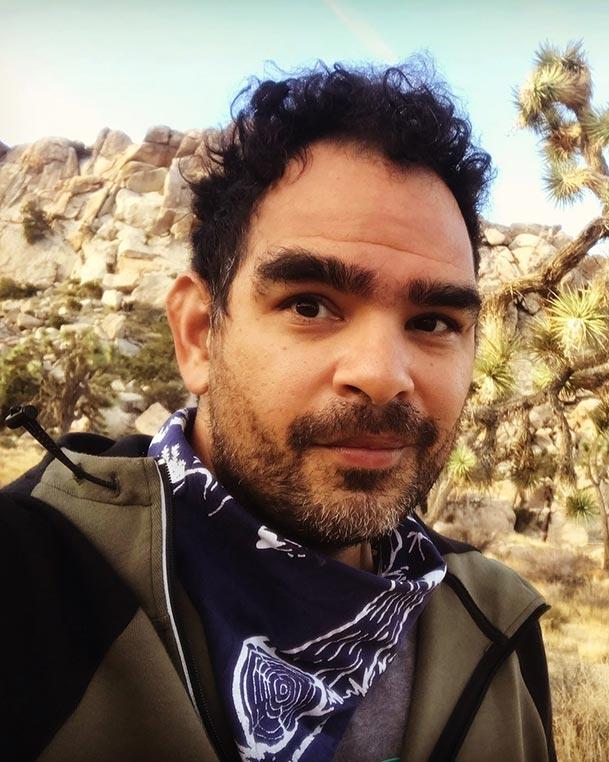 Richard Remigio, Ph.D., M.S., M.Phil.
NCI Shady Grove
Richard Remigio, Ph.D., M.S., M.Phil., (he/him/his) joined DCEG as a postdoctoral fellow in the Occupational and Environmental Epidemiology Branch in 2021. He earned his doctoral degree in environmental health sciences from the University of Maryland, College Park. For his dissertation, Dr. Remigio studied the effect of climate-driven exposures on hemodialysis patients. In 2023, he received the NCI Director's Innovation Career Development Award and the DCEG Intramural Research Award to continue his research on the role of climate-driven exposures while focusing on cancer risks.  
Currently, Dr. Remigio is evaluating pesticide-cancer associations in applicators and spouses in the Agricultural Health Study cohort under the mentorship of Laura Beane Freeman, Ph.D. He is also developing novel exposure metrics specific to extreme rainfall and flooding for the cohort. Additionally, Dr. Remigio is studying the potential association between long-term wildfire exposures and cancer risks across the United States under the mentorship of Rena Jones, Ph.D., M.S.