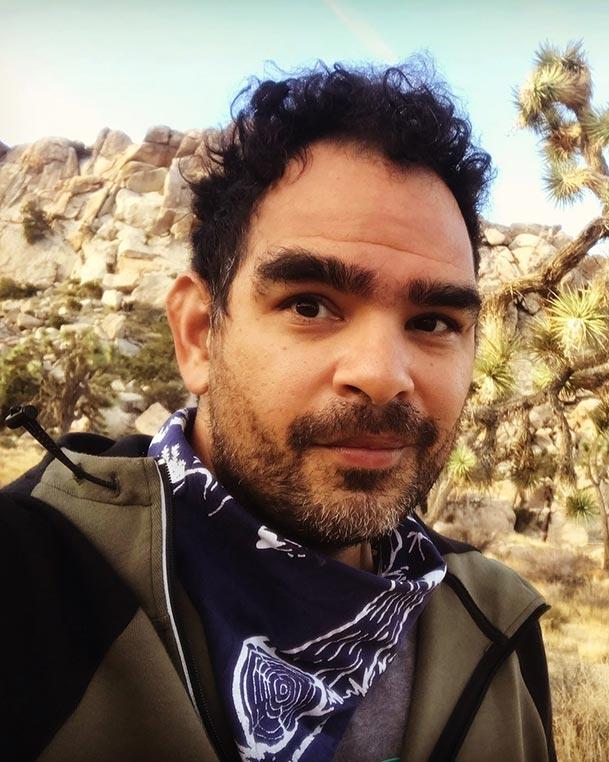 Richard Remigio, Ph.D., M.S., M.Phil.
NCI Shady Grove
Richard Remigio, Ph.D., M.S., M.Phil., joined DCEG as a postdoctoral fellow in the Occupational and Environmental Epidemiology Branch in 2021. He earned his doctoral degree in environmental health sciences from the University of Maryland, College Park in 2021, and master's degrees from Columbia University and Stanford University in environmental health and environmental engineering, respectively. Prior to earning his Ph.D., he worked as an environmental engineer at the U.S. Environmental Protection Agency. For his dissertation, Dr. Remigio studied the effect of acute environmental exposures, such as extreme heat and air pollution, on hemodialysis patients.
In his new role, Dr. Remigio is evaluating pesticide-cancer risks in applicants and spouses in the Agricultural Health Study cohort, under the mentorship of Laura Beane Freeman, Ph.D.