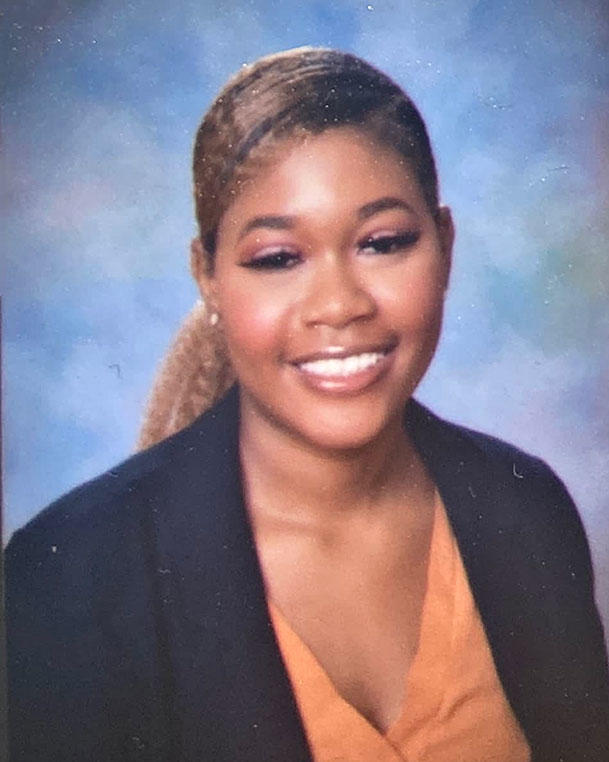 Aleah Thomas, B.S.
NCI Shady Grove | CRL/Room 7E404
Aleah Thomas joined DCEG as postbaccalaureate fellow in the Trans-Divisional Research Program (TDRP) in May 2022, under the mentorship of Mia Gaudet, Ph.D. Ms. Thomas earned a B.S. in global and public health sciences from Cornell University, Ithaca, New York.
In TDRP, Ms. Thomas works on the Connect for Cancer Prevention Study, for which she is researching electronic recruitment and retention methods to target individuals of diverse backgrounds and geographies.