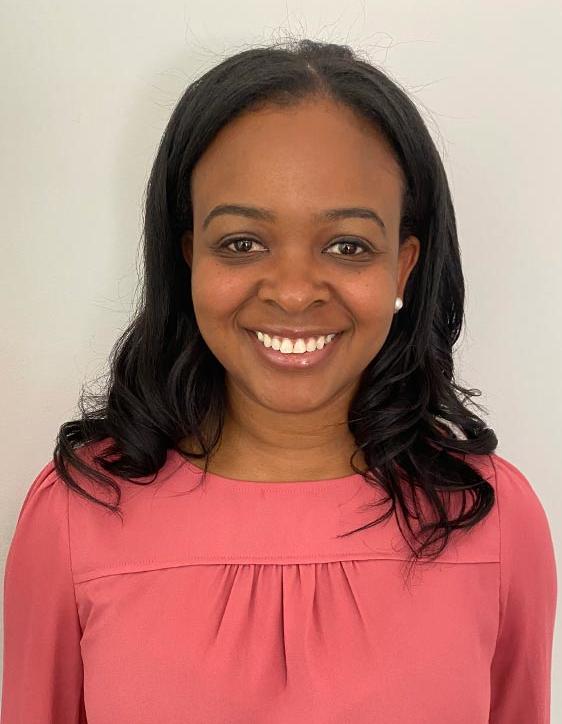 Lesley Chapman Hannah, Ph.D.
Lesley Chapman Hannah, Ph.D., joined DCEG as a postdoctoral fellow in the Clinical Genetics Branch (CGB). She received her Ph.D. in translational biomedical science from the University of Rochester Medical Center, New York. Before joining the NCI, Dr. Chapman Hannah completed a National Research Council postdoctoral fellowship at the National Institute of Standards and Technology (NIST), Gaithersburg, Maryland, where she developed a crowdsourcing app to characterize germline structural variants within the human genome and implemented machine learning strategies to help create a benchmark set of structural variants. She is currently completing a master's degree in statistics at American University, Washington, DC. In 2021, she was selected as one of eight Human Genetics Scholars by the American Society of Human Genetics. In 2022, she received the Eddie Méndez Scholar Award from the Fred Hutchinson Cancer Research Center.
In DCEG, Dr. Chapman Hannah is developing machine learning and statistical strategies to identify novel pathogenic variants in pediatric cancer under the mentorship of Douglas Stewart, M.D., senior investigator, CGB, and Hormuzd A. Katki, Ph.D., senior investigator, BB.