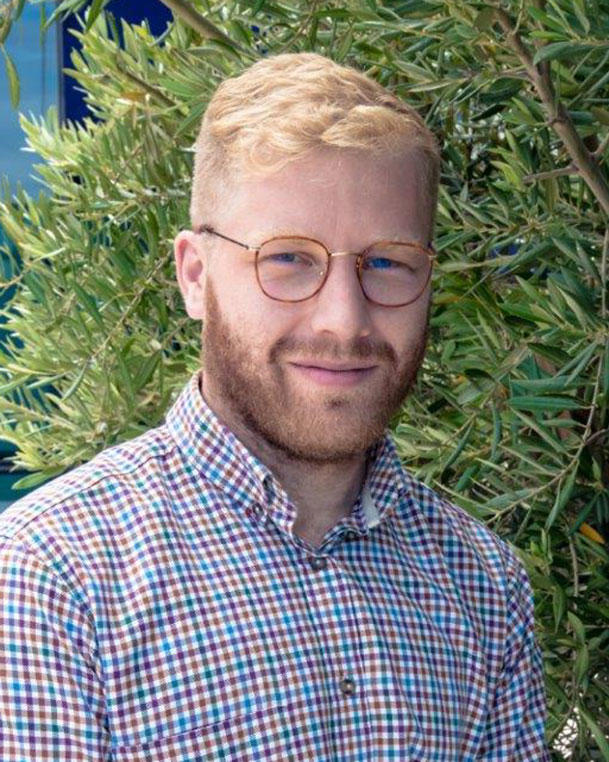 Rowan Forbes Shepherd, Ph.D.
NCI Shady Grove
Rowan Forbes Shepherd, Ph.D., joined DCEG as a postdoctoral fellow in the Clinical Genetics Branch in 2021. Dr. Shepherd recently earned a Ph.D. in cancer genetic counseling/psychosocial genetics from the University of Melbourne, Australia. His thesis, "Coming of age with Li-Fraumeni syndrome (LFS): Perspectives of young people and health professionals," and resultant publications were some of the very first studies aimed at understanding the psychosocial challenges faced by individuals with LFS. 
In DCEG, Dr. Forbes Shepherd is continuing his work on LFS, and expanding it to include inherited bone marrow failure syndromes, with the primary goal of developing psychosocial interventions for young people with high genetic risk of cancer. His mentors are Payal Khincha, M.B.B.S., M.S.H.S., physician-scientist early investigator, and Sharon Savage, M.D., Chief and senior investigator.