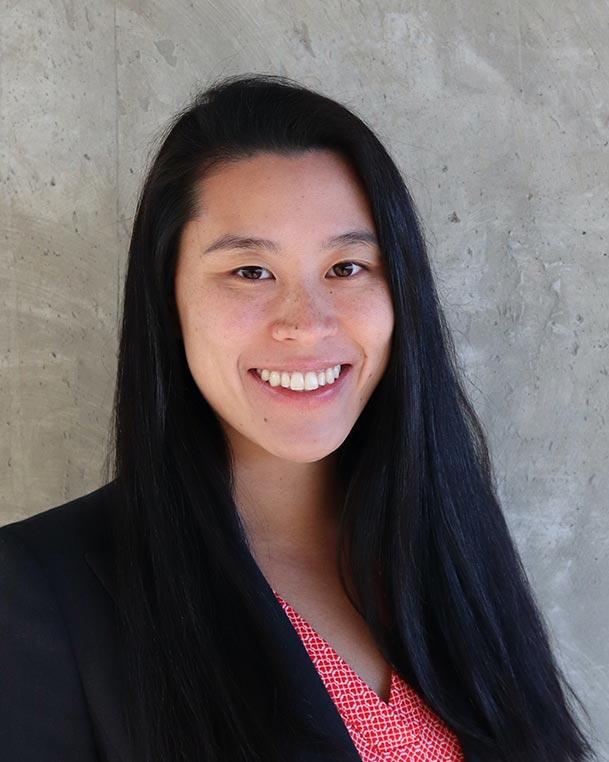 Jaimie Z. Shing, Ph.D., M.P.H.
NCI Shady Grove | Room 6E222
Jaimie Z. Shing joined the Infections and Immunoepidemiology Branch (IIB) as a postdoctoral fellow in June 2021. Dr. Shing received a dual B.S. in health promotion and behavior/M.P.H. with a concentration in epidemiology in 2017 from the University of Georgia, where she was inducted into the Delta Omega Honorary Society in Public Health. In 2021, Dr. Shing earned her Ph.D. in epidemiology from Vanderbilt University, Nashville, Tennessee. Her doctoral research focused on assessing population-level human papillomavirus (HPV) vaccine impact and improving surveillance of cervical premalignant lesions using claim-based prediction models. In IIB, Dr. Shing is working with Aimée R. Kreimer, Ph.D., senior investigator, IIB, to examine HPV vaccine efficacy and impact on HPV-driven cancers.