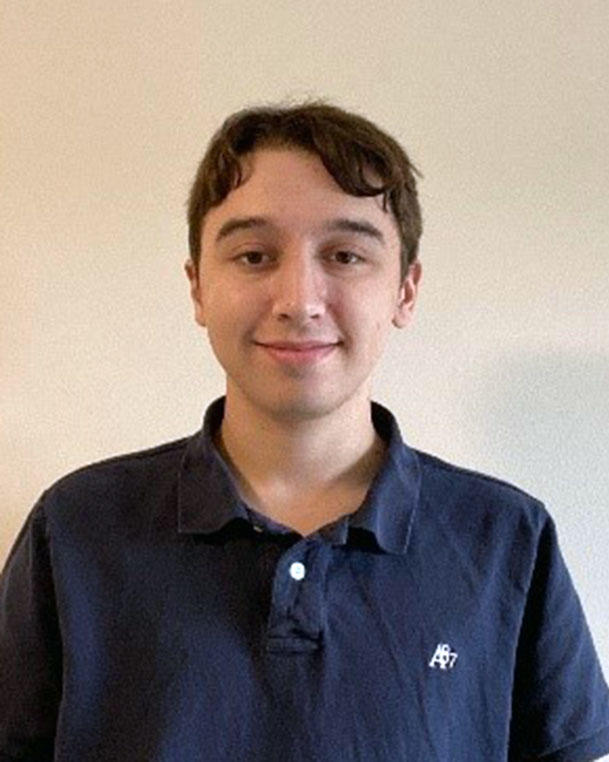 Alexander Kane, B.A.
NCI Shady Grove | CRL/3402J
Alexander Kane joined DCEG as a postbaccalaureate fellow in the Laboratory of Translational Genomics (LTG) in the Jiyeon Choi Laboratory, in 2021. Mr. Kane earned a B.A. in genetics with a minor in psychology from Rutgers University, Newark, New Jersey, and is preparing to apply to medical school. As an undergraduate, he conducted research on C. elegans fertility at the Waksman Institute at Rutgers. 
In his new role at LTG, Mr. Kane is working to characterize transcription factors which can effect molecular pathways of IRF4 expression in various cell types associated with lung cancer and melanoma, under the mentorship of Jiyeon Choi, Ph.D., M.S., Earl Stadtman Investigator.