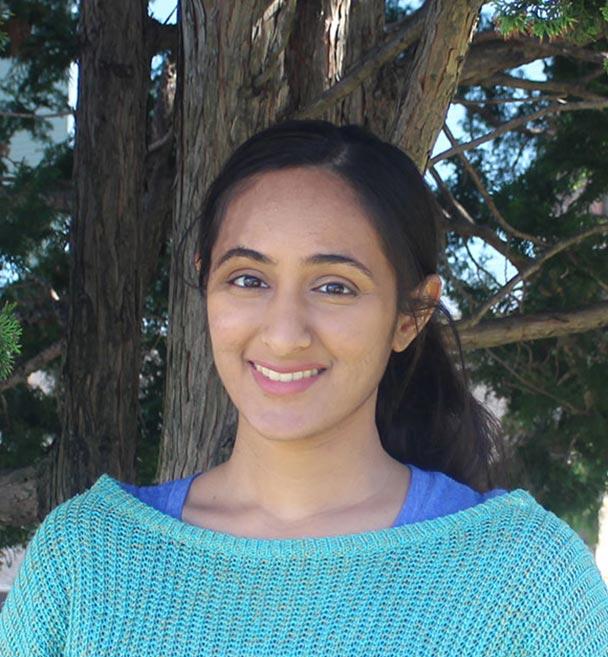 Nina Rao, B.S.
NCI Shady Grove | CRL/3128
Nina Rao, B.S., joined the Laboratory of Translational Genomics (LTG) in 2017 as a predoctoral fellow in the laboratory of Michael Dean, Ph.D., senior investigator, through the NIH-Johns Hopkins Graduate Partnership Program. After graduating with a B.S. in biochemistry and molecular biology from the Pennsylvania State University, Ms. Rao spent a year as a postbaccalaureate fellow in the laboratory of Dan Fowler, M.D., Center for Cancer Research, NCI. There she studied the effects of rapamycin on T cell-based therapies for blood malignancies. Ms. Rao then joined the laboratory of Ludmila Prokunina-Olsson, Ph.D., Chief and senior investigator, as a postbaccalaureate fellow, where she worked for two years on the functional characterization of the novel interferon, IFN-λ4.
Ms. Rao studies genetics and molecular epidemiology of bladder cancer, currently focusing on factors affecting APOBEC mutagenesis, under the mentorship of Dr. Prokunina-Olsson and Dr. Dean.