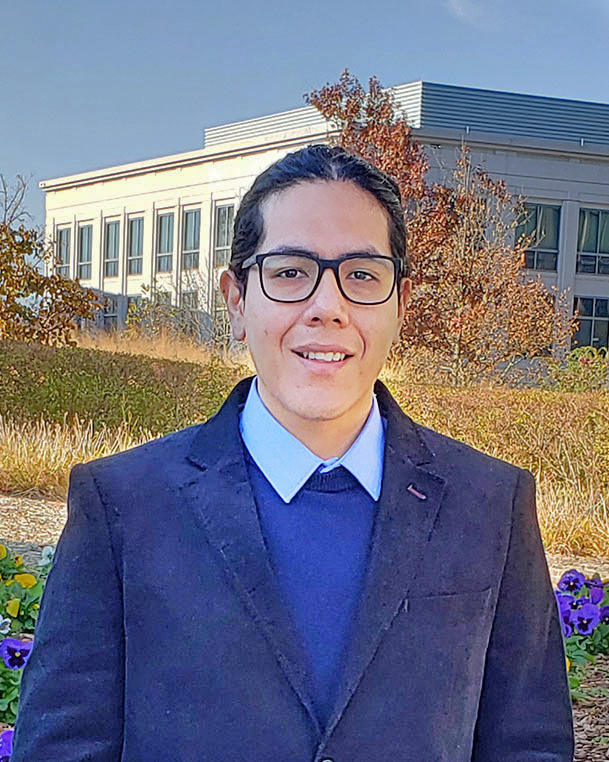 Bryan S. Valcarcel, M.D.
NCI Shady Grove | Room 7E504
Bryan Valcarcel, M.D., joined the Radiation Epidemiology Branch (REB) as an iCURE postdoctoral fellow in September 2021. Dr. Valcarcel earned his M.D. from the Scientific University of the South, Lima, Peru in 2018 and is currently completing his M.P.H. in epidemiology at the George Washington University in Washington, DC. His research interests include cancer survivorship and identifying risk factors for worse survival outcomes in patients with hematological malignancies. 
In REB, Dr. Valcarcel is working on curating a comprehensive database of cancer survivors who received hematopoietic cell transplantation to help identify the development of subsequent malignancies and survival outcomes. He works under the mentorship of Lindsay M. Morton, Ph.D., Deputy Chief and senior investigator.