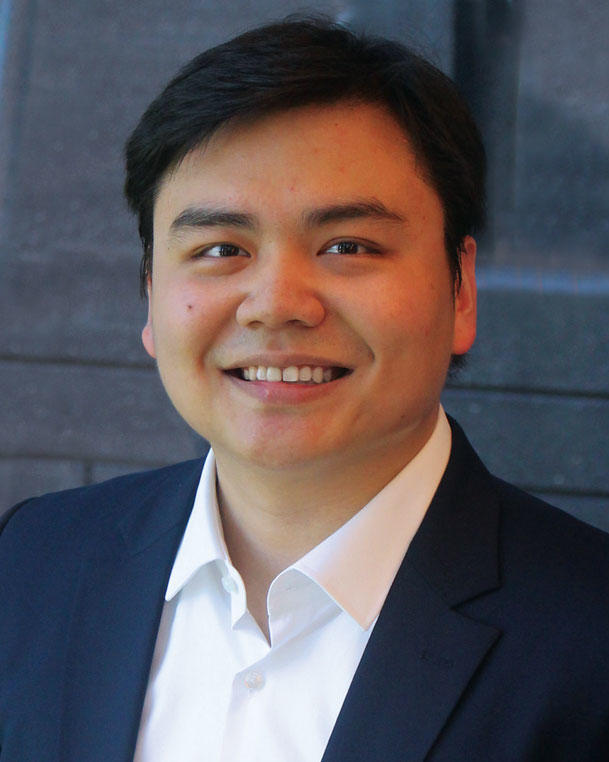 Jim Mai, M.D., M.P.H., Ph.D.
Jim Zhi-Ming Mai, M.D., M.P.H., Ph.D., joined the Radiation Epidemiology Branch (REB) as a postdoctoral fellow in 2019. Dr. Mai completed his clinical training, received master's degrees in epidemiology and biostatistics, and obtained a Ph.D. in cancer epidemiology from the University of Hong Kong (HKU). Working with Prof. TH Lam, Dr. Mai was a senior technical officer at HKU, where he conducted a multicenter nasopharyngeal carcinoma case-control study and analyzed the pooled prospective cohort studies to examine the associations of cancer risk with several environmental factors including sunlight, vitamin D, Epstein-Barr virus, and quitting smoking. His research interest is in ultraviolet radiation (UVR) exposure (mainly from sunlight).
Under the primary mentorship of Elizabeth K. Cahoon, Ph.D., Earl Stadtman Investigator, Dr. Mai is working on multidisciplinary studies of UVR exposure, photosensitizing medications, oncoviruses infection/activation, and cancer risk among SEER participants, U.S. radiologic technologists, and Medicare recipients.