Diversity and Inclusion at DCEG
The Division has a long-standing commitment to the recruitment, retention, and development of a diverse group of investigators and trainees. The DCEG 2020-2025 Strategic Plan prioritizes "recruitment strategies to attract highly qualified and diverse candidates." These efforts are led by Jackie Lavigne, Ph.D., M.P.H., Director of the Office of Education, who oversees training and career development for the DCEG fellowship program and various levels of scientific staff, Anil Chaturvedi, Ph.D., senior investigator in the Clinical Genetics Branch and Senior Advisor for Faculty Development, and Erica N. Johnson, Ph.D., M.A., DEIA Resource Specialist.
Emphasis on Recruitment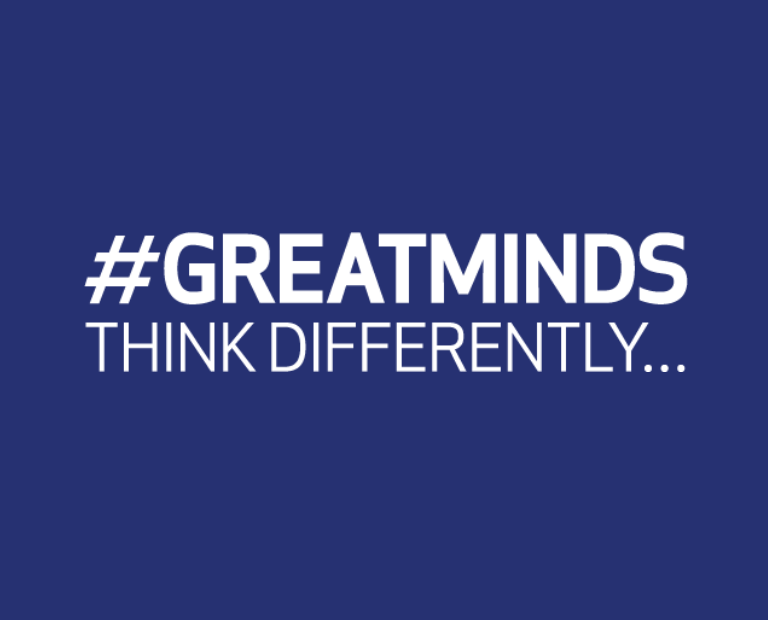 DCEG partners with the NCI Equity Committee, the NIH UNITE Initiative, and the NIH Scientific Workforce Diversity (SWD) Office to diversify the scientific workforce and expand recruitment and retention.  
We recruit trainees through the NCI iCURE Program, participate in recruitment events at scientific meetings of professional societies dedicated to researchers from populations typically underrepresented in the sciences. The Tenure-Eligible Senior Investigator, Multiple Disciplines Intramural Research Program allows DCEG to recruit diverse candidates for senior scientific positions.
To support the workforce pipeline, DCEG staff regularly volunteer with the NIH HiSTEP Program to engage with local high school students from minoritized groups. Read about DCEG participation in HiSTEP.
Programs to Sustain Diversity in Research
DCEG staff are active partners in NCI diversity and inclusion initiatives to retain individuals from groups typically underrepresented in research careers.
Our postdoctoral fellows compete successfully for positions in NCI-supported programs that provide coaching, training, additional support, and research funding: 
Fellows are regularly recognized by outside organizations for their research excellence, particularly on topics related to health disparities, including the Eddie Méndez Scholar Award from the Fred Hutchinson Cancer Research Center, and the Coleman Minority Health and Health Disparities Research Innovation Award from the National Institute on Minority Health and Health Disparities.
CCR/DCEG Health Disparities Flex Award, launched in 2022, is a competitive program to provide funding for collaborative intramural research projects.
Supporting Diversity through Continual Learning
To support and maintain a diverse workforce, DCEG staff elect representatives to the Women Scientist Advisors, and leadership and staff serve on the NCI Equity Working Groups. 
In 2018, DCEG began the Inclusivity Minute Email Project as a joint effort between the DCEG Fellows Committee and Division Director to cultivate a culture of inclusion. Inclusivity Minute email messages address relevant topics and provide resources for learning more. Learn about the Inclusivity Minute.