NCICT: National Cancer Institute Dosimetry System for Computed Tomography
Over the last three decades, the number of computed tomography (CT) examinations conducted annually has grown exponentially such that CT imaging currently represents about a quarter of the collective effective radiation dose received by the U.S. population. To address this public health concern, it is important to have tools to assess and monitor radiation exposures from CT scans. NCICT, the National Cancer Institute dosimetry system for Computed Tomography,1 is an easy-to-use CT organ dose calculator.
Strong Science
The program provides absorbed dose to major radiosensitive organs and tissues based on the characteristics of patients and CT scan parameters. NCICT combines several cutting-edge technologies including a library of computational human phantoms, the simulation of x-rays from a reference CT scanner, and a user-friendly graphical interface. The simulated dose results have been rigorously validated through comparison with experimental measurement.2-4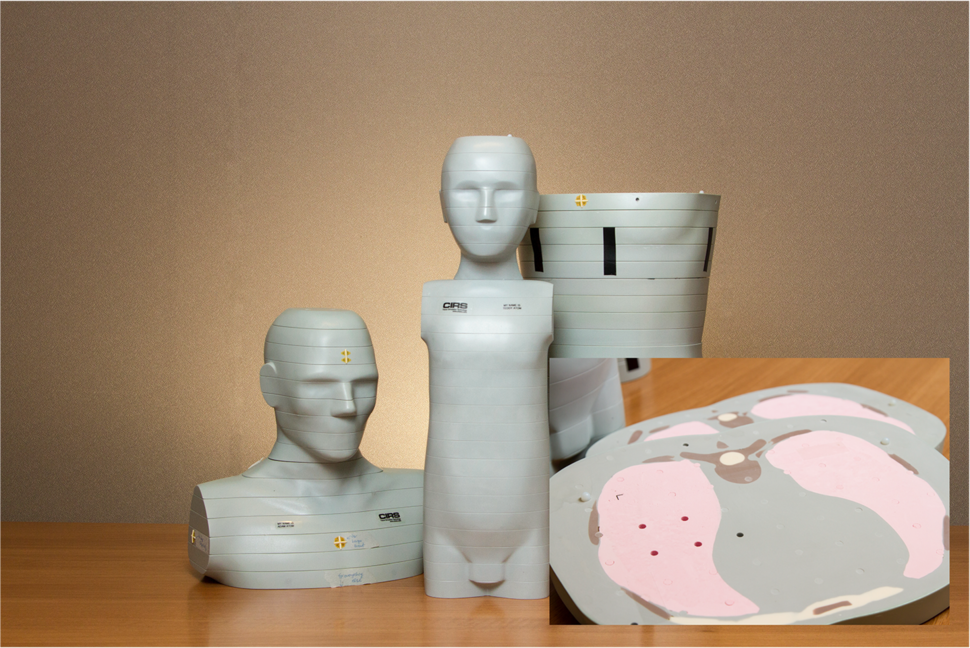 State-of-the-art Phantoms
The NCICT software incorporates state-of-the-art phantoms with enough variety to represent just about any patient, including the International Commission on Radiological Protection (ICRP) reference pediatric and adult series (NCICT 1.0), the Phantoms library of 370 pediatric and adult males and females of different height and weight (NCICT 2.0), and eight pregnant phantoms containing detailed fetus models at various gestations (NCICT 3.0).5
Hassle-free Installation
NCICT is a standalone software that runs on a personal computer. Users do not need an internet connection to upload sensitive patient data to a central server. NCICT works on multiple platforms including Windows, Mac, and LINUX.
Versatile Dose Calculation Modes
NCICT features two computation modes: Graphical User Interface (GUI) mode and Batch Calculation mode. The GUI mode allows the user to interactively enter patient and CT scanner data and NCICT rapidly calculates organ doses with simple graphs. The Batch Calculation mode is designed to compute organ doses for a large number of patients by importing a set of parameters from a formatted text file. The Batch Calculation mode also runs by text command, making it easy to connect NCICT with existing databases.
Extensively Tested
NCICT was rigorously tested by more than 100 beta users whose feedback was incorporated into several revisions. The software has been used by hundreds of users worldwide and has resulted in many research publications.6-21
How to Access This Resource
Non-Commercial Research Use
There is no charge to use these resources for non-commercial research purposes. Please submit a Software Transfer Agreement form to Dr. Choonsik Lee.
Commercial Use
Contact Dr. Kevin Chang of the NCI Technology Transfer Center to discuss the licensing process for commercial use.
For answers to questions and other support, join the NCI Hub - Group: NCI Dose Forum.